Welcome to the 58th edition of Mini Ludum Dare!
When:
Starts March 20th  (ish)
Ends March 29 (ish)
Theme: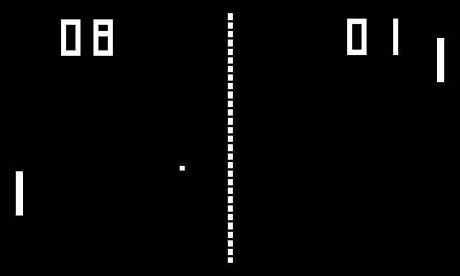 The theme is PONG. The old game.
Why?
Because it offers endless of possibilities for all game designer at all levels.
Think of the theme as a box of features, pick one or pick all and take it into whatever direction you can imagine.
There are no rules to to how it should be intrepeted.
Exact copies of Pong and Proteus like games where you challange the existence of paddles and square balls do belong here.
I merely ask to use the theme as a springboard for greater ideas or as a foundation to learn and prepare for the main ludum dare event next month.
Rules:
Make a game based on the theme.
Intrepet the theme however you want.
Use any engine, language, framework, open art/audio you want.
It starts now, good luck!
//bitslap