Since Ludum Dare 37, I've been working to make interesting experiences using feedback from my entry. A new episode of levels has been put together, and I hope you try it out in version 1.2.0!
Super Battle Cycles' combat has been refined and simplified, and different mechanics have been used to form new puzzles. "Episode 2 – Reheated" has completely different levels than the original ones… please comment your thoughts on them!
You can play on Game Jolt, thanks!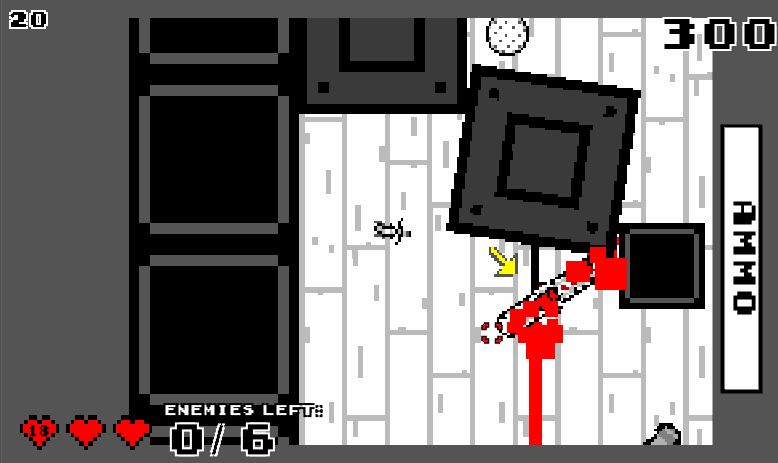 Game Jolt Devlog
It's important to note that SBC will be completely remade and improved for future release… Expect this to be the last update to this original LD entry. Hopefully I can make something larger from this in the future 😀 Until then, keep up with progress by following!
Thanks for reading guys, see you next time!