This Saturday I have to go to a wedding but I will have the 50% of the time to join the Jam. I think this time I'm going to work alone, or maybe with some collaborators (like my friend Eduardo Perez). But I dont want to give any excuses. I love participate in Ludum Dare and I will try to do something simple and fun. Meanwhile I am out I will try to think about good ideas to implement to the game.
Everybody knows that the theme of this edition will be…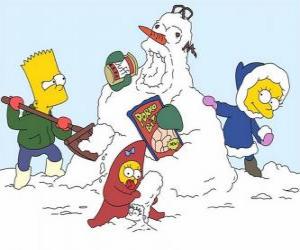 This time I will join as MechanicMoon (the name of our studio) and I will use the following tools:
– Game Maker Studio
– Pixlr.com
– Bfxr
– Band in a Box
– Audacity
Good luck everyone!