We've completed our first ever game jam!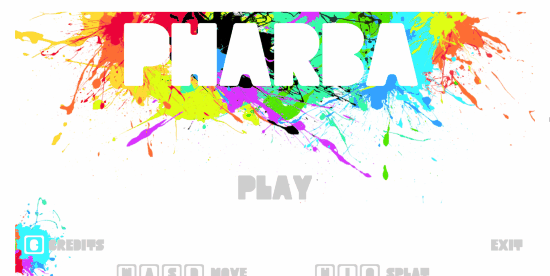 We've made a game, where your only weapon is a paint bucket. We've called it "PHARBA", which means "paint" in Ukrainian

It's a local versus multiplayer game, that supports 2-4 players. Every player controls an invisible man, who carries a bucket.
Your goal is to paint the world and your opponents before they do the same to you
Let's the splatness begin!
Make art & colors! Play & rate it!