Hello everybody ! We are proud to be here one more time ! We are also proud to show you our work !
LD37 One Room :
FDP corp present "Piece of Meat" our second project under the ludum dare banner. We try to plan a puzzle tactical game around the industry theme with a lot of humour and fun. The game exploit a satiric view of our future.
Likes the first time we will try to finish it for the deadline.
Our team :
Jalibter as Main Dev
Dannou as Main Graphist
Bob as Graphist
JeanTapas as Compositor
MonsieurDuc as something usefull like a BOSS
Our consultant and helpers
Plexus as Dev and logic
Gribouille as Marketing and Event
Holyengine as Graphist
You can check our works there :
http://multitwitch.tv/dannou_gaming/jalibter/monsieurduc/holyengine
We working with :
We working on those software
Unity 5.4
blender
zbrush
maya
substance
adobe suite
fruity loops
notepad++
Feel free to ask your questions on our stream.
Piece of Meat the story :
In 2099 the growth of the human race became uncontrollable.
Overpopulation has become the biggest threat.
Humanity under the enlightened guidance of the FDP corp, has surrendered.
You play as a young factory manager, with one dream, change the world.
Your first mission will be to make a cheap and useful production system.
Some tease :
Story tease :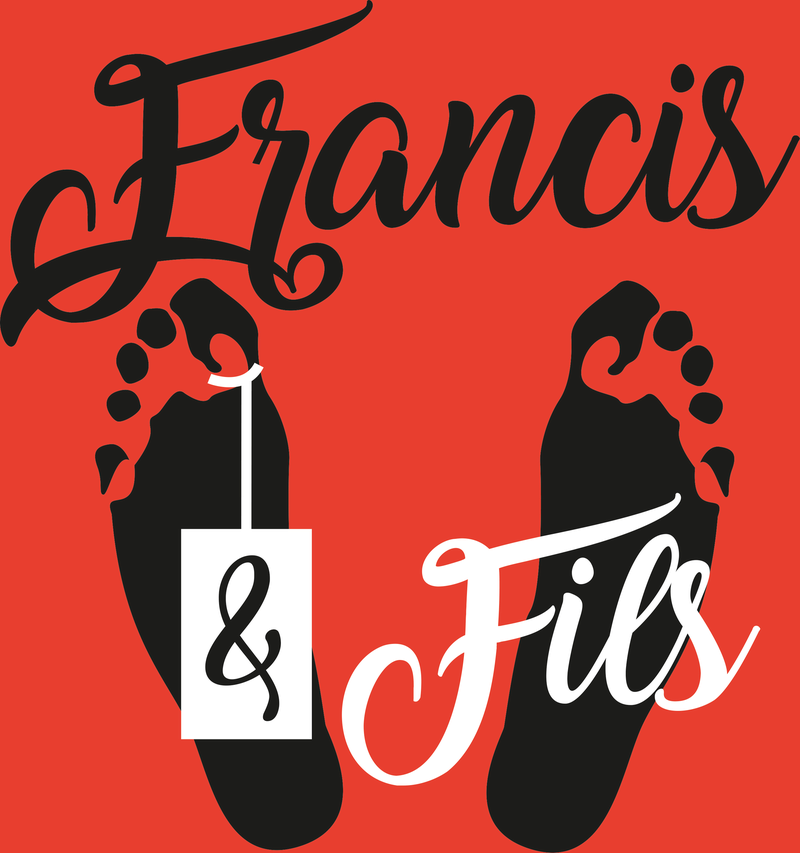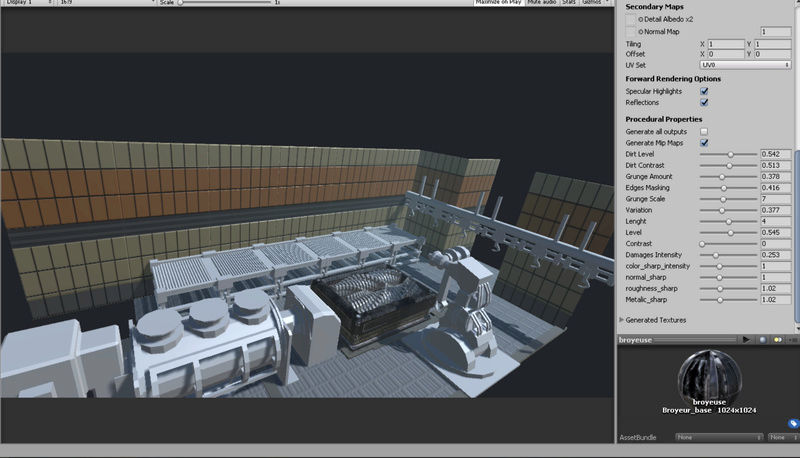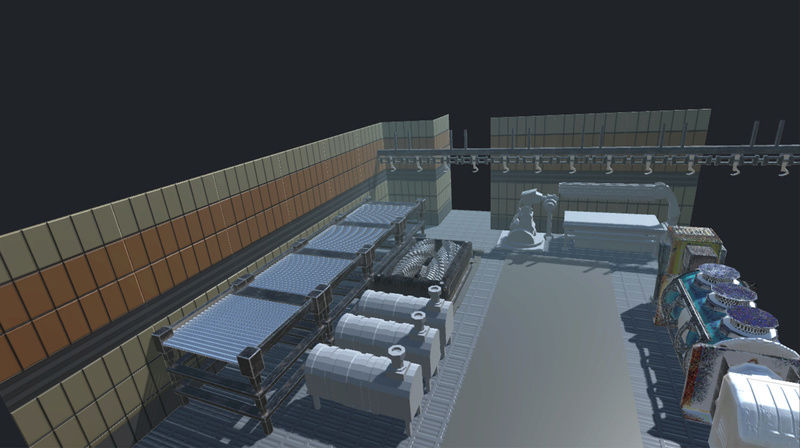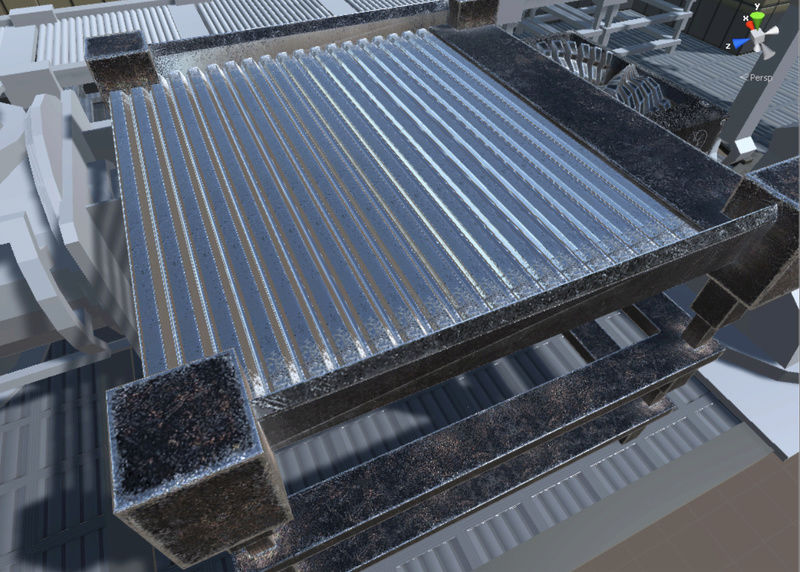 All the staff hope you enjoy it ! leave a comment if you want we will answer !
Streams are ONLINE ! you could check our work in progress.