---
Hello dear ludumers !
Our team still working hard on the game,
we took a personal and technical decision about the story,
the game will be in english (text, UI, and subtiltes)
but the vocaloid will be in french and the most part of sounds too.
False Promise will be an awesome experience !
---
False Promise
Synopsis :
"Our hero is blasted into the past by a strange anomaly that occur into the cold fusion core he was working on.
During the incident, John Kevin got touch by a paradoxal energy, causing random jump in time.
His only option: Go forward and try to understand this time problem.
Will you bring back John Kevin at his present ?"
---
Some spoils :
Props :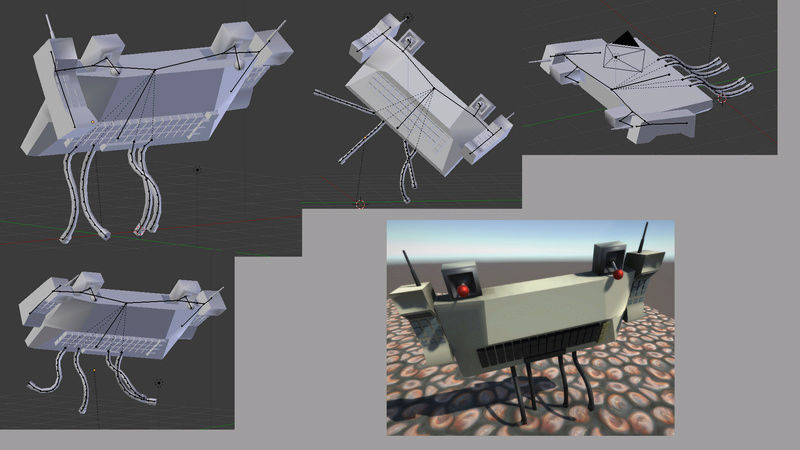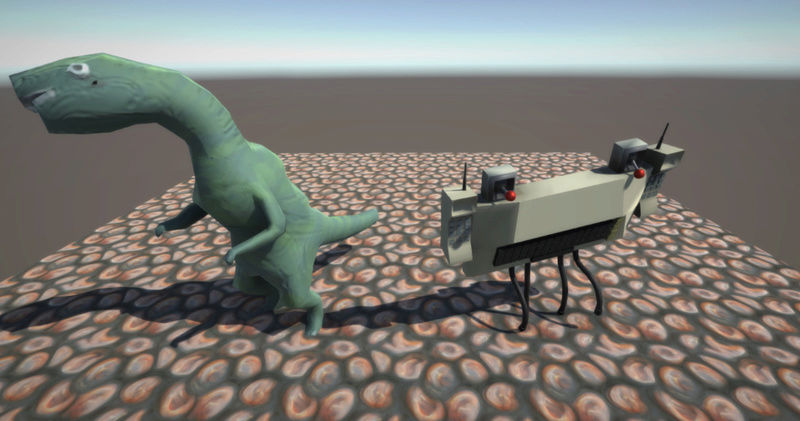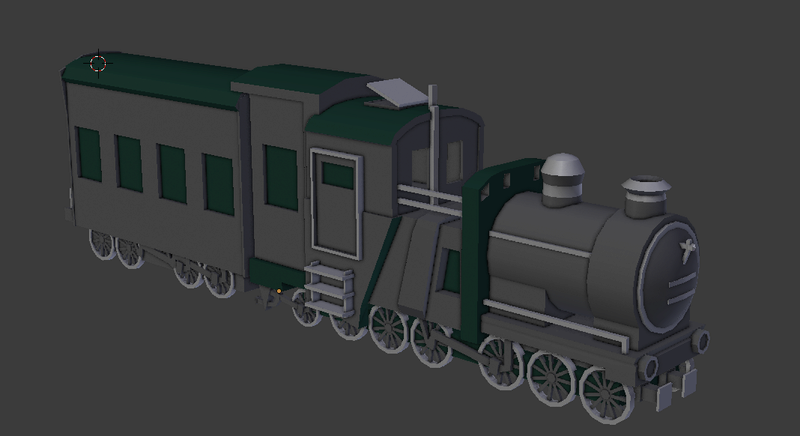 Our Hero, John Kevin :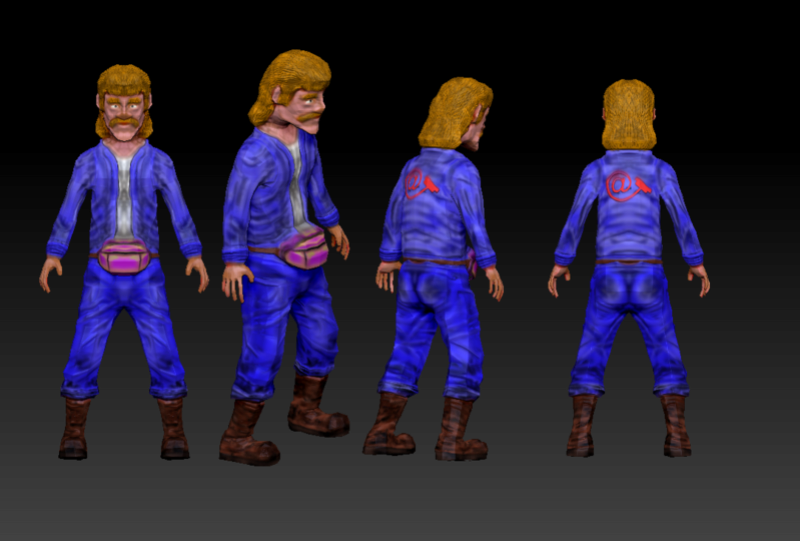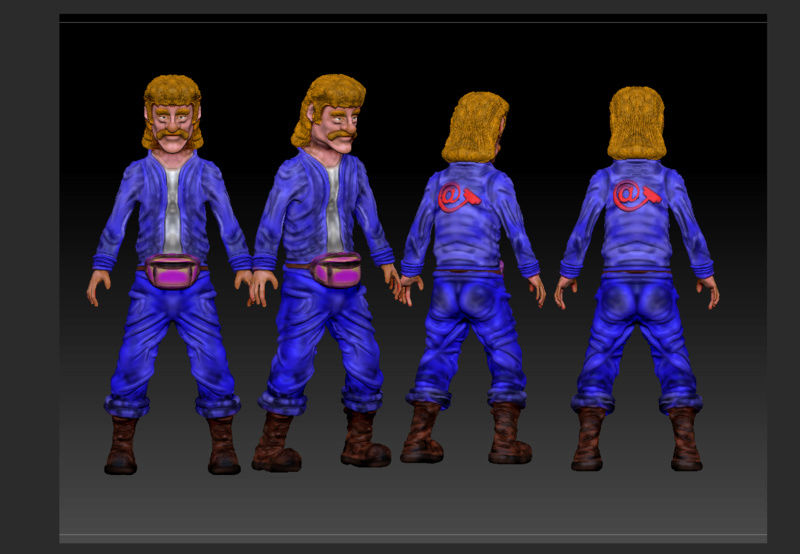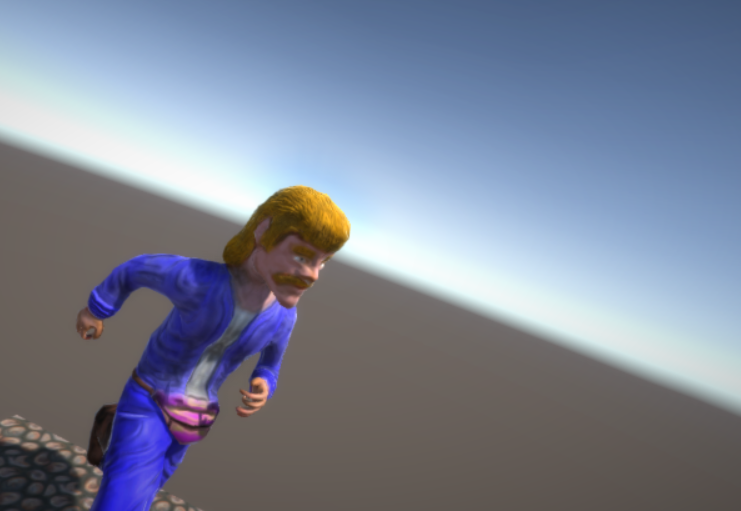 Music teaser :
---
We hope you enjoy our work

You can also follow and support us on our multitwitch right there :
http://multitwitch.tv/dannou_gaming/monsieurduc/bob8213/frenchdeath
or just follow one of us.
Leave a like or comment down below