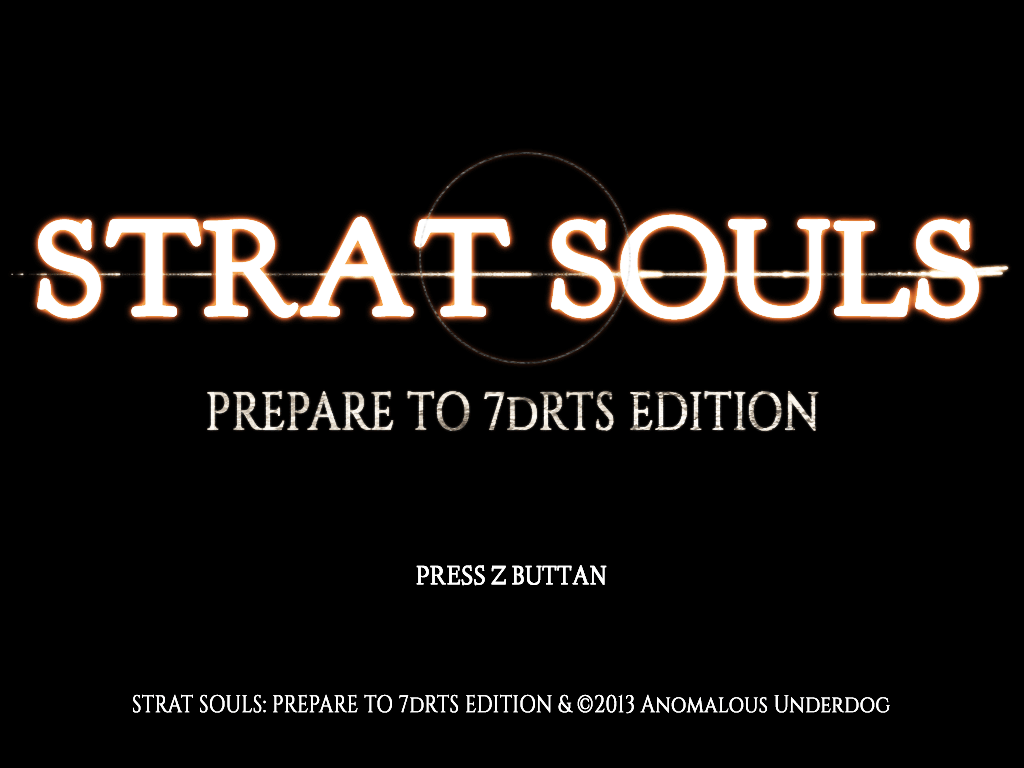 So I'm at a point where I'm wondering how the whole game will work. Will it have harvester units? Worker units? Are units upgradeable?
Here are multiple ideas that I've come up with:
Traditional RTS Type
You have harvester units who gather souls from corpses in the map. (like Tiberium fields in C&C)
You have a nexus which is your base. If it gets destroyed, you lose.
You create units by summoning them into the map, costs souls.
Summoning takes a long time to complete, and the enemy can attack the summoning point to prevent that unit from appearing.
You can only summon near your nexus, near other units, or at summoning fields that you can construct. Summoning fields can be destroyed by the enemy.
When your units kill enemies, they level up automatically (i.e. veterancy in C&C).
You upgrade your nexus to gain access to better units. You can purchase upgrades also in your nexus.
Tactics Type
There is no base-building, no resource-gathering.
Instead of an army, you have a party of heroes. Your enemy has likewise.
Tries to capture the Dark Souls vibe, just that instead of controlling one character only, you control maybe 2-5.
Controls are much more micromanage-intensive.
May be more suited for a single-player experience.
Epic Battle Type
Inspired from the multiplayer mode in Total War games.
There is no base-building.
Each player has fixed number of souls at the start to purchase units.
When you kill enemy units, you gain souls equivalent to half its cost (i.e. dwindling economy).
You can summon reinforcements in the middle of battle. Summonings are almost instantaneous.
If you don't want more units, you can use souls to upgrade your units instead.
When your unit dies, all the rest of your remaining units gain size, until you are left with one unit who is a giant boss that you control.
This ensures that an "epic battle" at the end of a match always happens: between the winning side who has so many units, and the losing side who has a giant boss.
It's also possible that both sides end up with giant bosses too.
I could eventually try implementing all of them but I have to consider which I will make first.
I'm also wondering whether I devote my efforts into creating a single-player mode first, or a multiplayer mode first. Of course I want to add both but I'm wondering what I prioritize for the 7 days.
Single-player means I make AI, multiplayer means I do networking code.
Feel free to give suggestions!