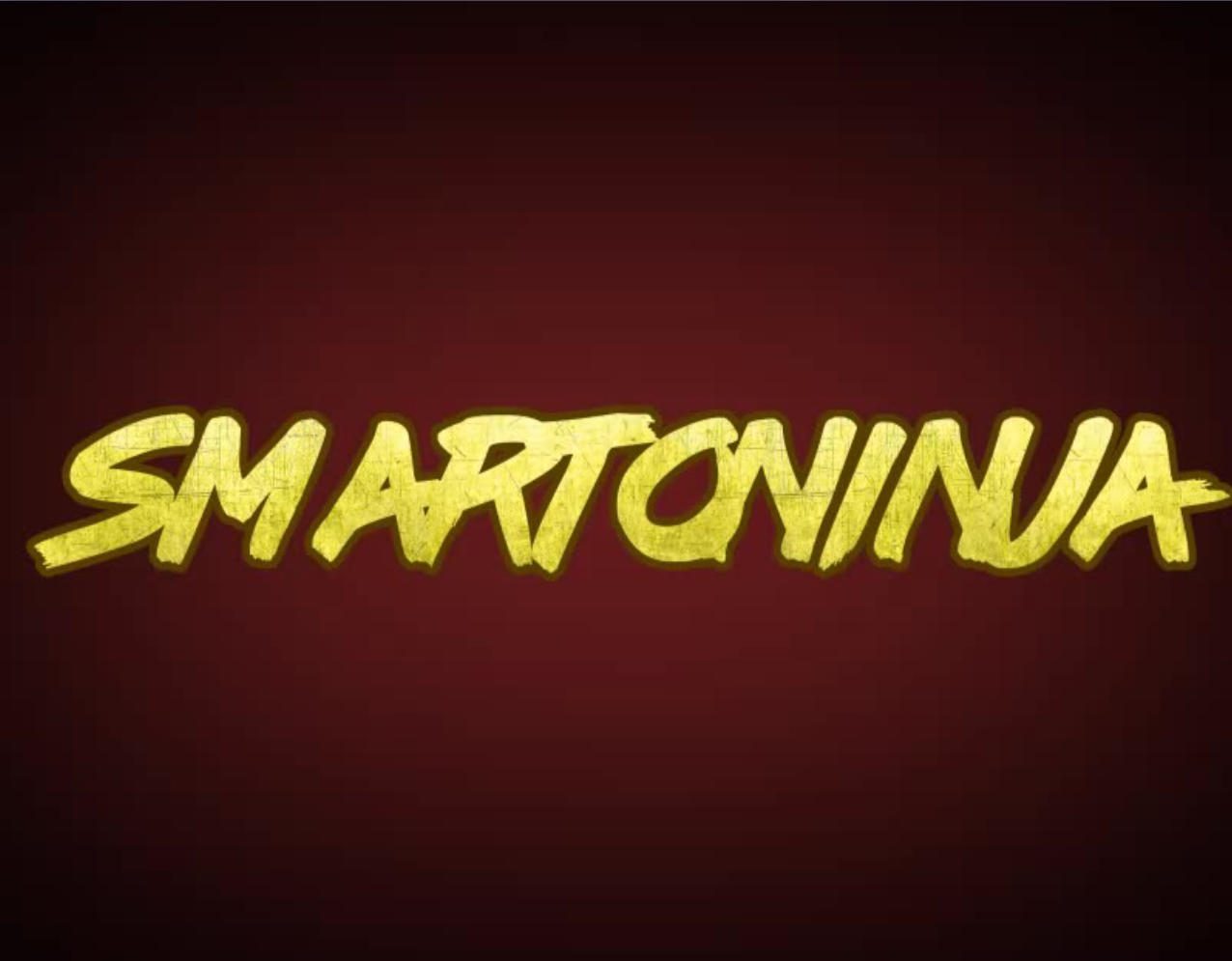 Once upon a time, a great Copy Kung Fu master realized that his super important artifact was stolen by the Evil Ninjas!
And now he has to find it in the Evil Ninja Underwater Station… IN SPACE!
You are the Smartoninja – In order to return your ancient artifact, you invade to the base of Evil Ninjas and fight them turning yourself into any type of the enemy you meet: Fatoninja, Strongoninja or Speedoninja. Use your advantage!