Hey fellow Ludum Dare-ers!
Ludum Dare #24 – "Evolution" was my first ever game jam, and during it, I made this game called Feesh. I thought it was pretty neat, so I polished up the game and sent it off to Steam Greenlight!
But now I need a heckton of votes, so I was hoping you guys could help me out!
Here's a lil trailer:
Thanks for watchin', and I appreciate any help thrown my way 😀
Time for some screenshots: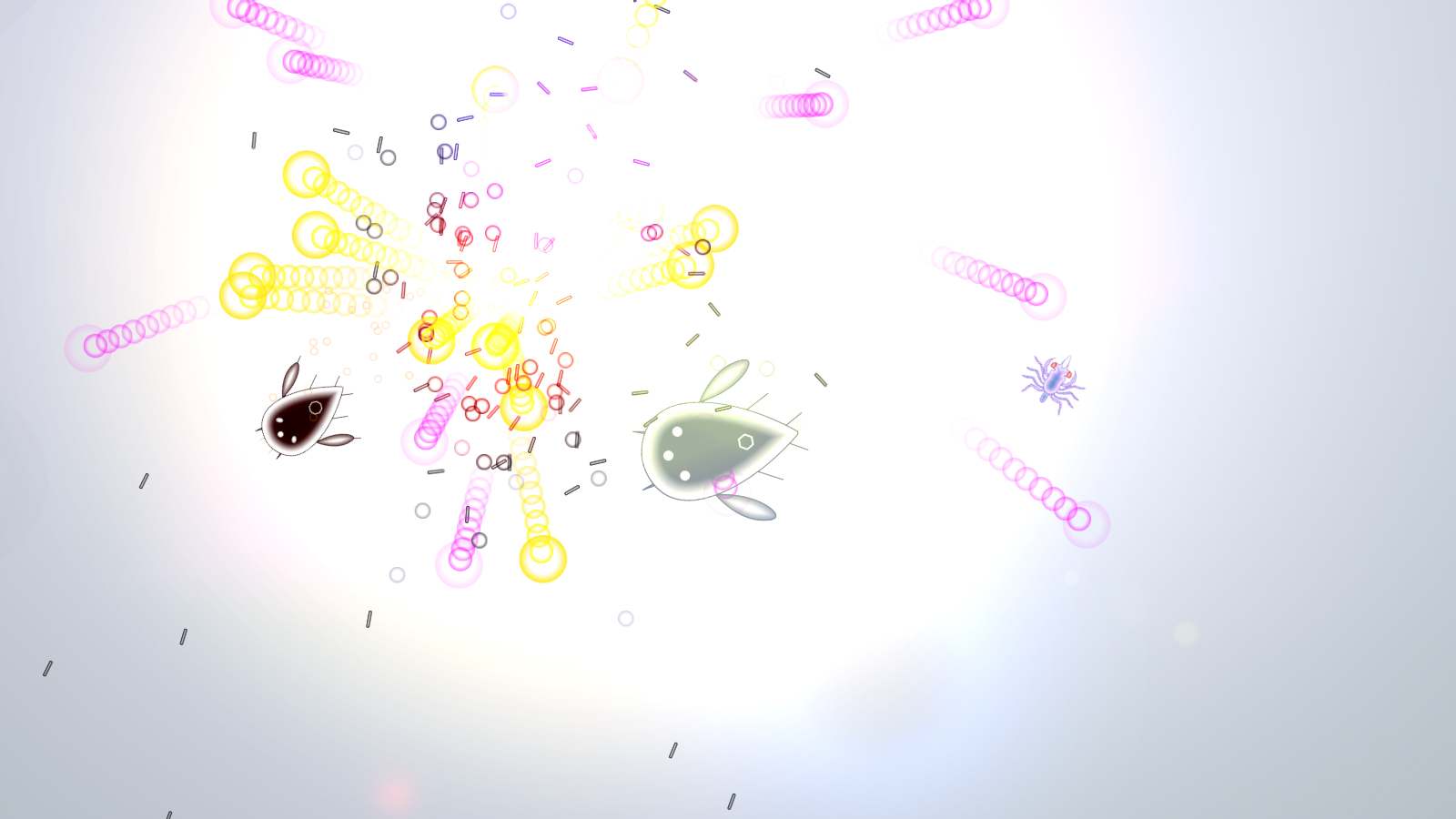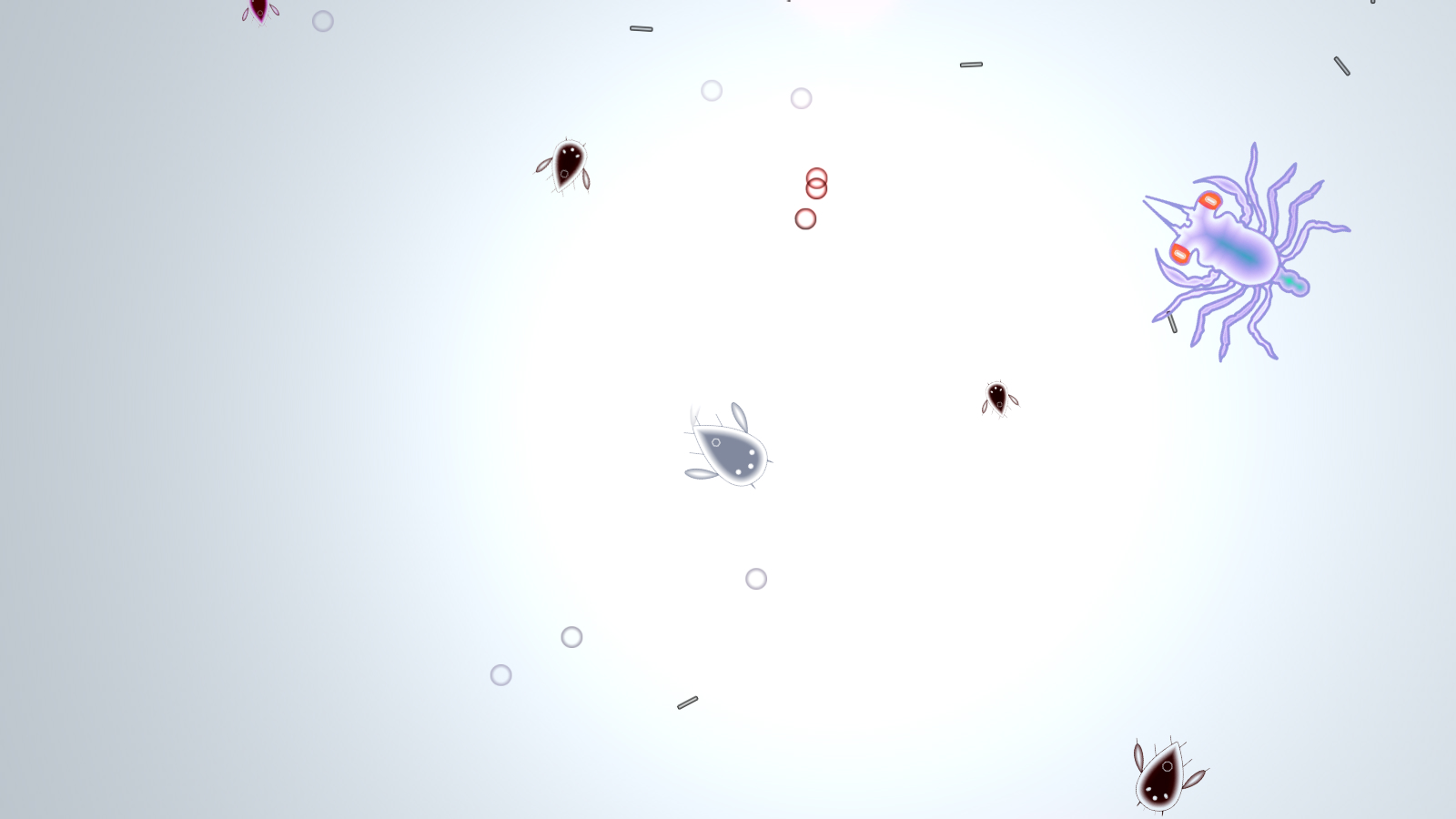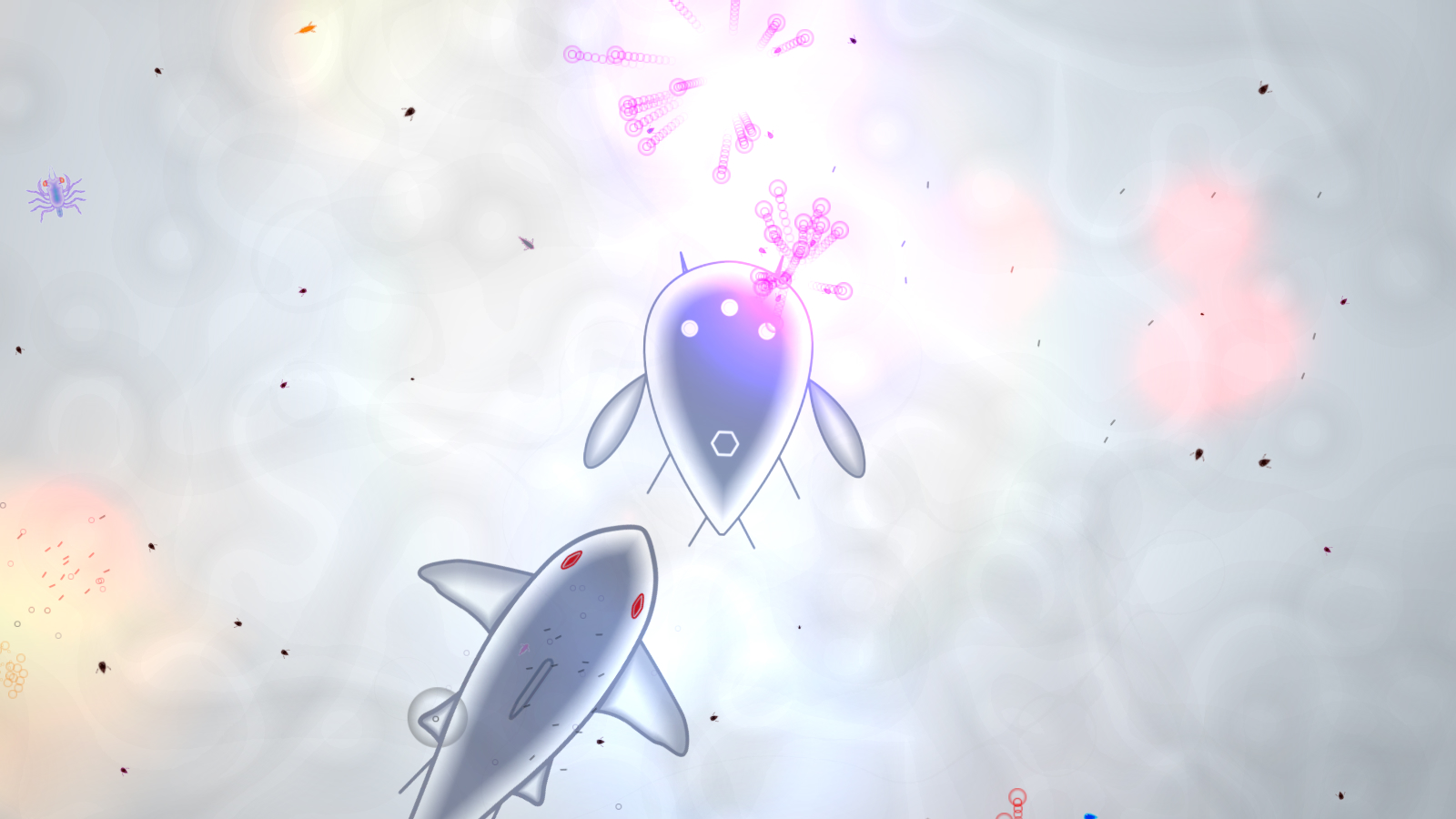 those damn sharks