So, finally making a post about my submission for the Ludum Dare 33, Fortior.
You can play the game here .
Here is how the game looks like :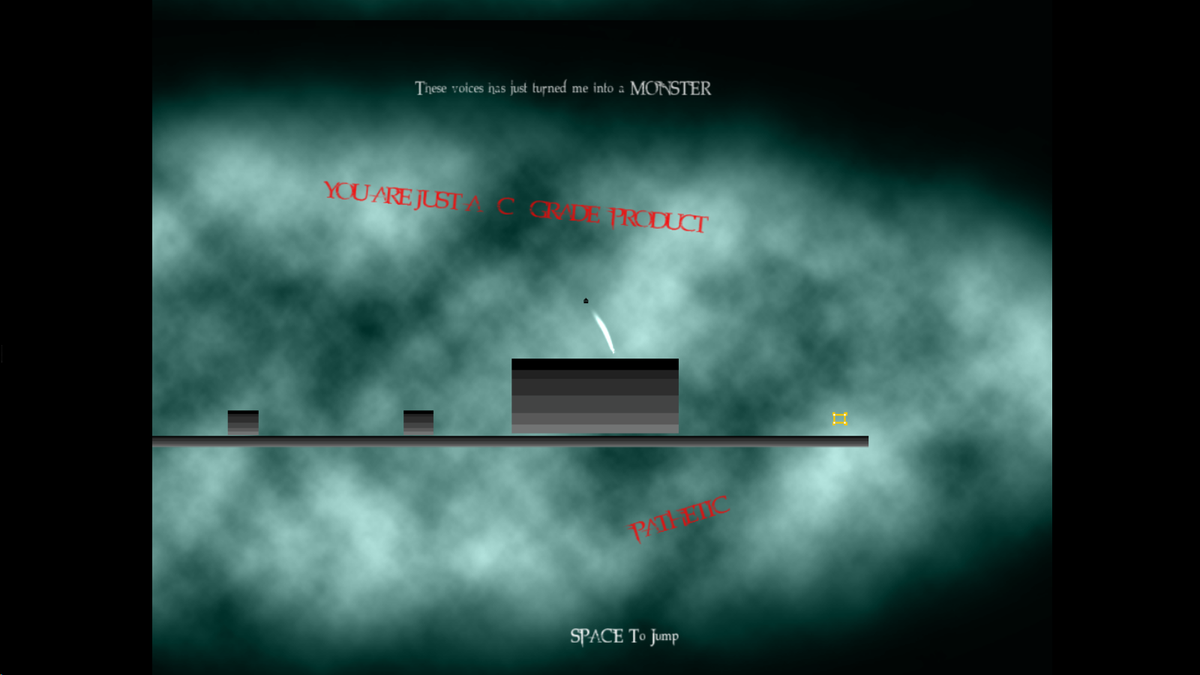 And the Main Menu goes like this :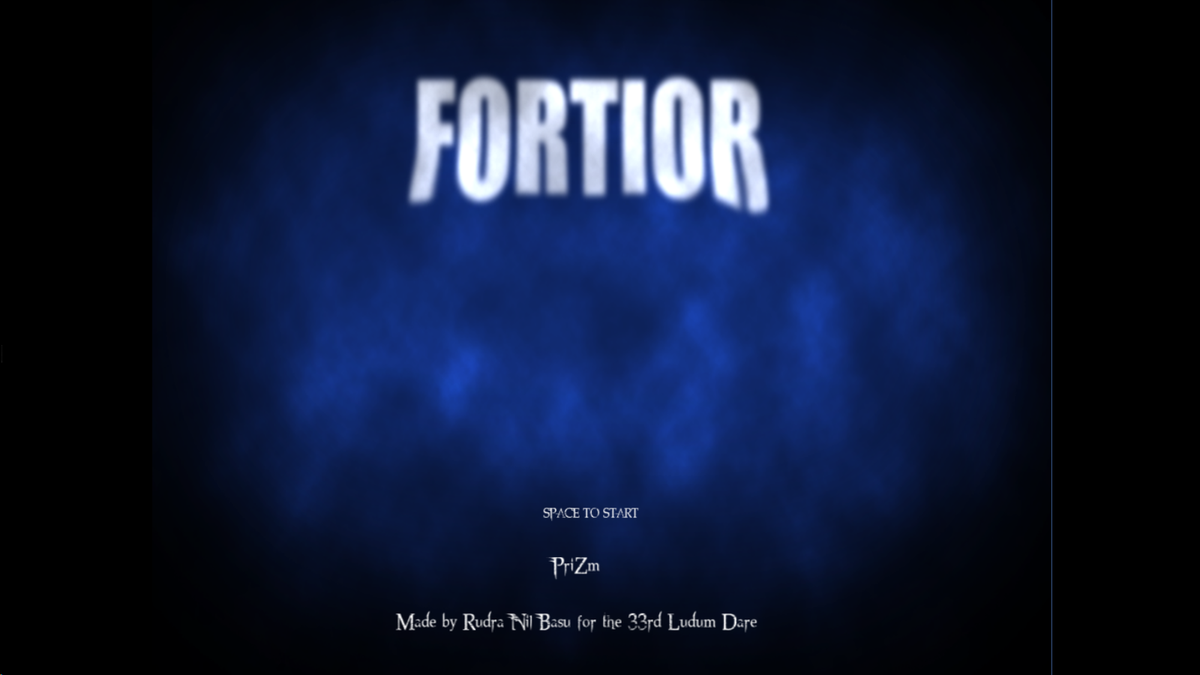 Do give it a try and tell me what you think about it !