Hello everyone,
I've been working on turning my Ludum Dare 31 Entry into a full game. It's now called Circa Infinity. Here's a trailer.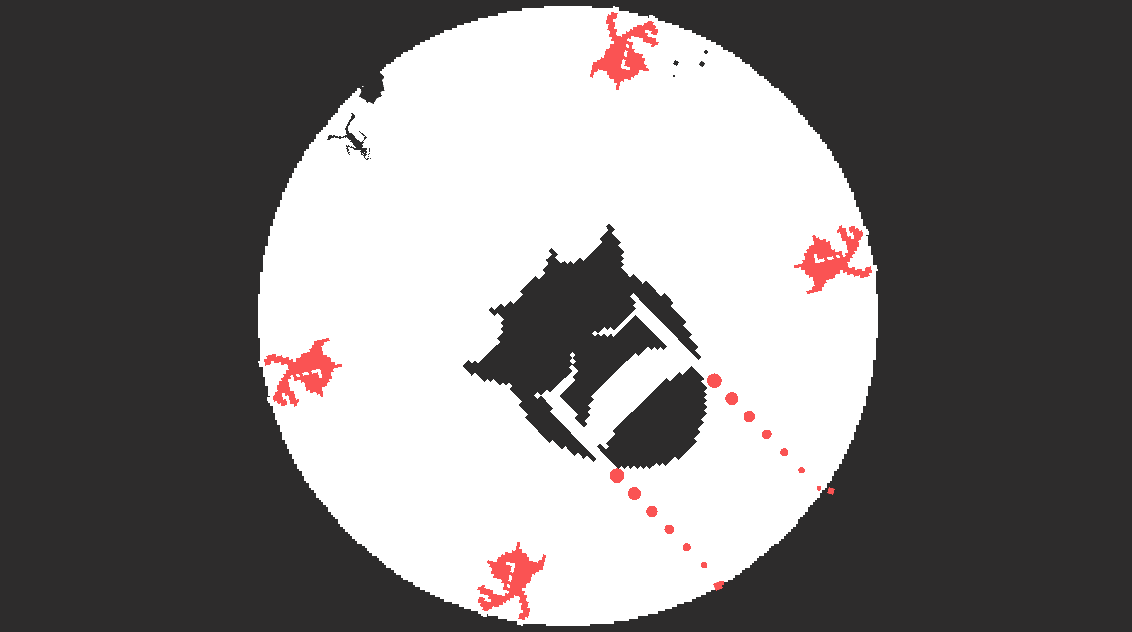 If you think it looks cool I would be super thankful if you could help get it Greenlit on Steam. Here's a link to the Greenlight Page.
Thanks everybody for the support!
Other Links: