More tease about our game !
Piece of Meat the story :
In 2099 the growth of the human race became uncontrollable.
Overpopulation has become the biggest threat.
Humanity under the enlightened guidance of the FDP corp, has surrendered.
You play as a young factory manager, with one dream, change the world.
Your first mission will be to make a cheap and useful production system.
More props :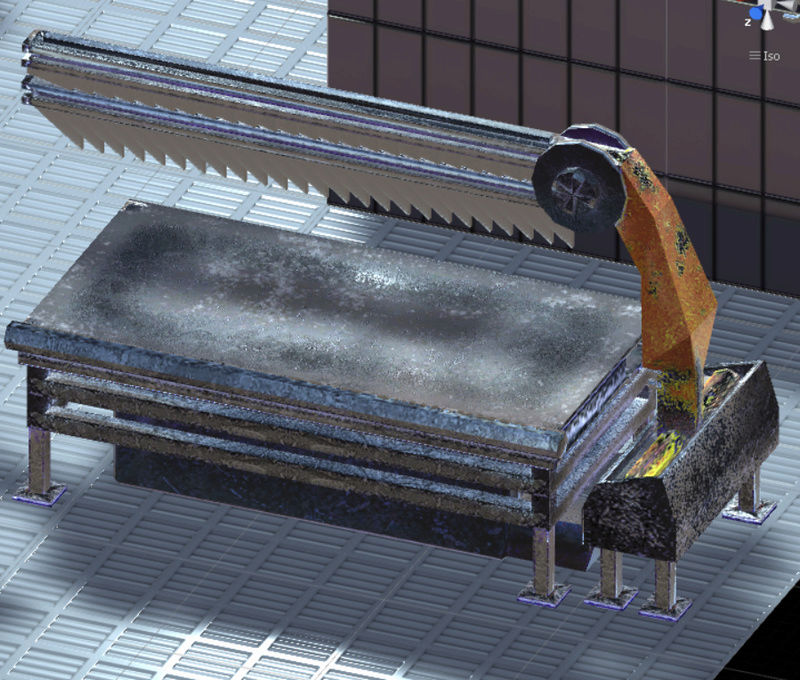 Our team :
Jalibter as Main Dev
Dannou as Main Graphist
Bob as Graphist
JeanTapas as Compositor
MonsieurDuc as something usefull like a BOSS
Our consultant and helpers
Plexus as Dev and logic
Gribouille as Marketing and Event
Holyengine as Graphist
You can check our works there :
Multi-twitch

and the previous post on the blog.