About Killbert
Entries
| | | | |
| --- | --- | --- | --- |
| Ludum Dare 34 | Ludum Dare 33 | Ludum Dare 32 | Ludum Dare 30 |
Killbert's Trophies
Killbert's Archive
I made a short gameplay video of my LD34 entry, 'Hoarder'.
Here are some renders of the characters, once I finish the gameplay I will add more levels + characters.
The Minotaur.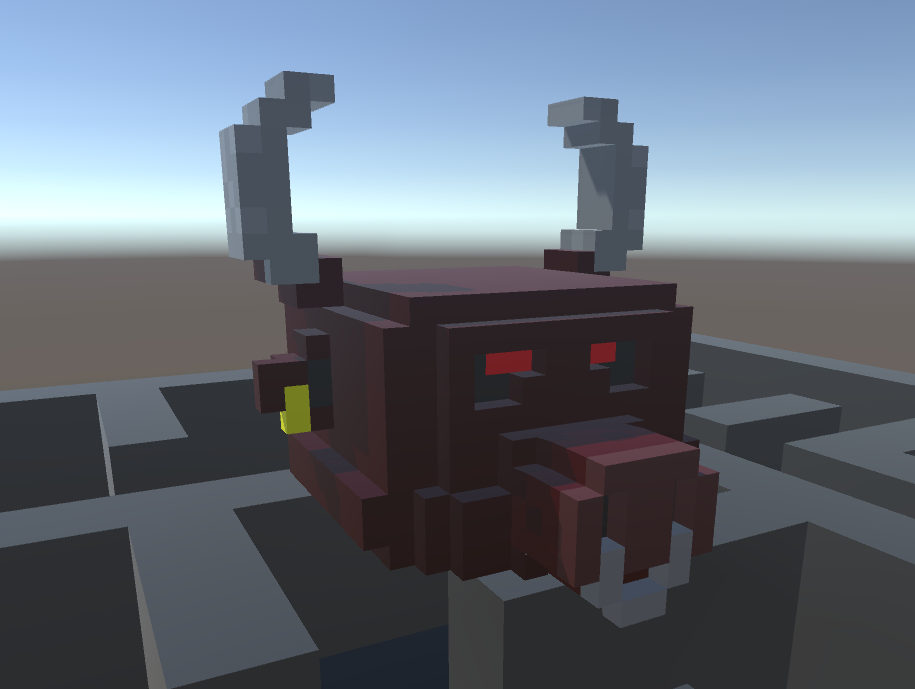 Victims, that you will be consuming.  (Click on image for larger version)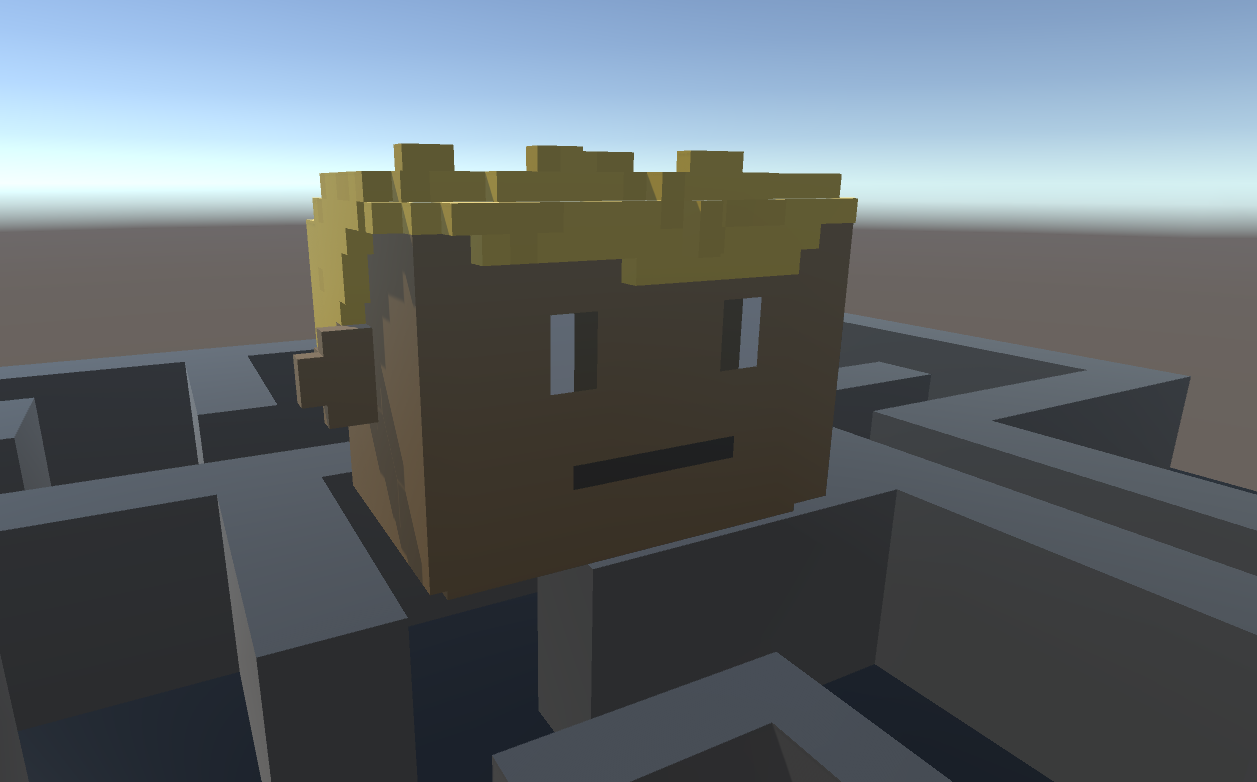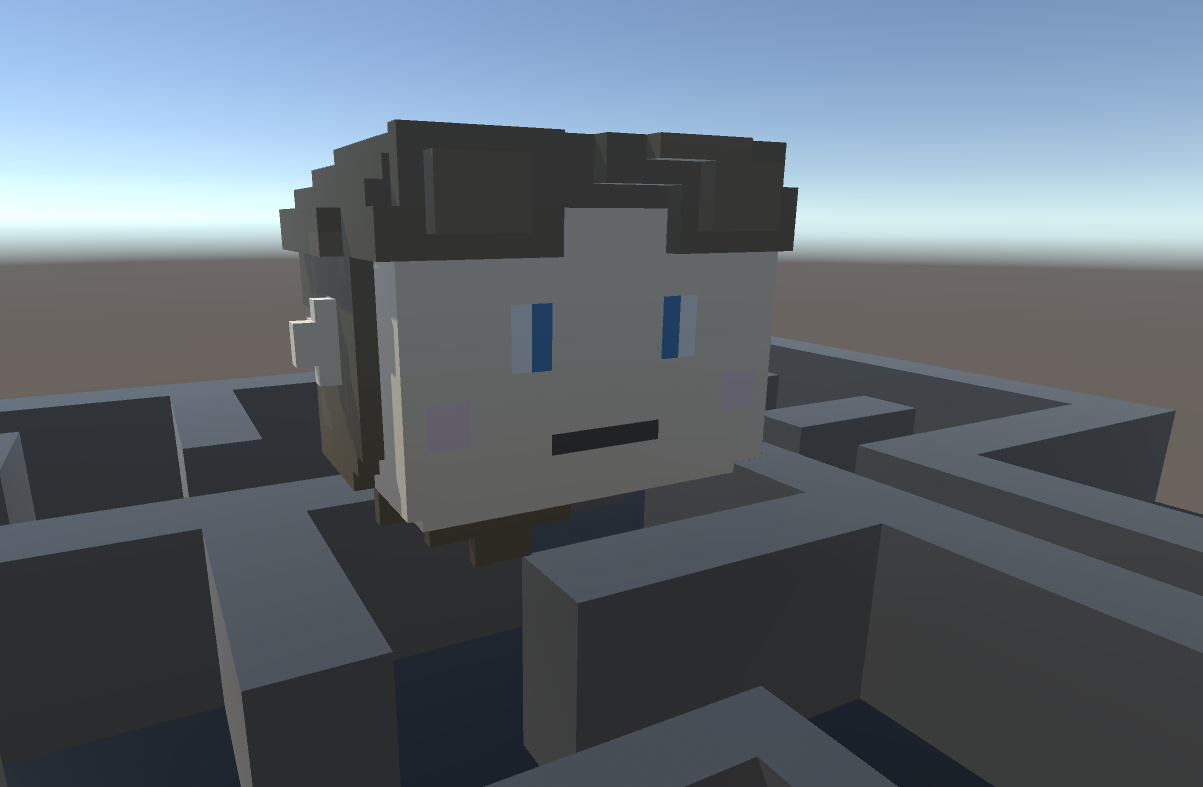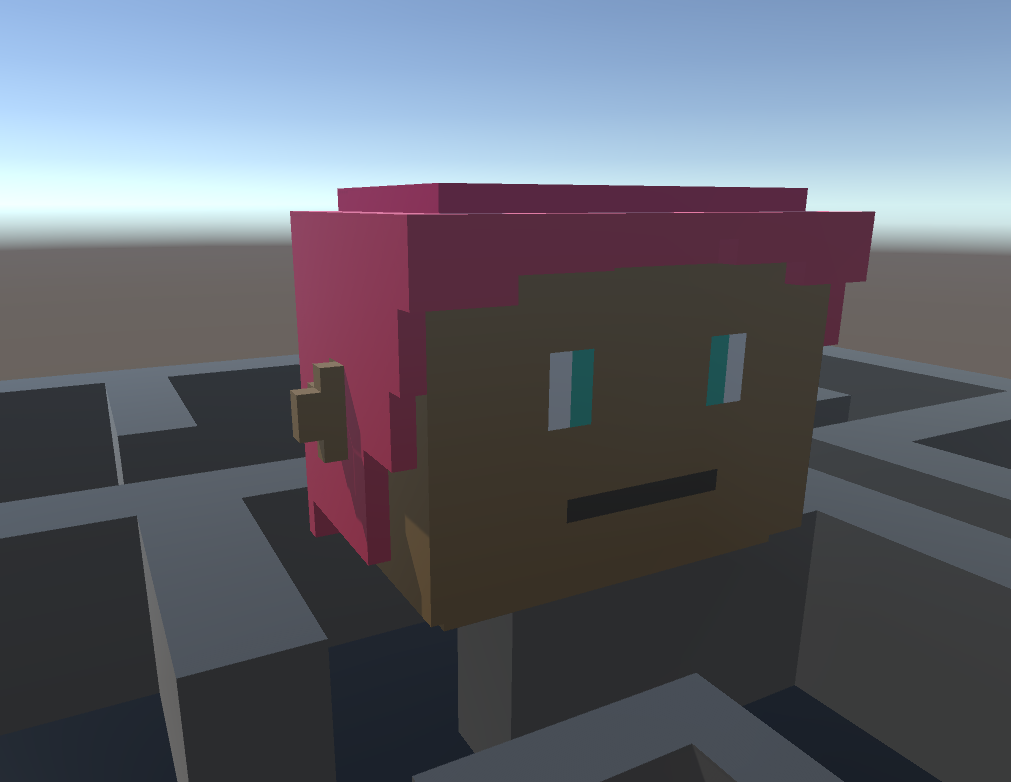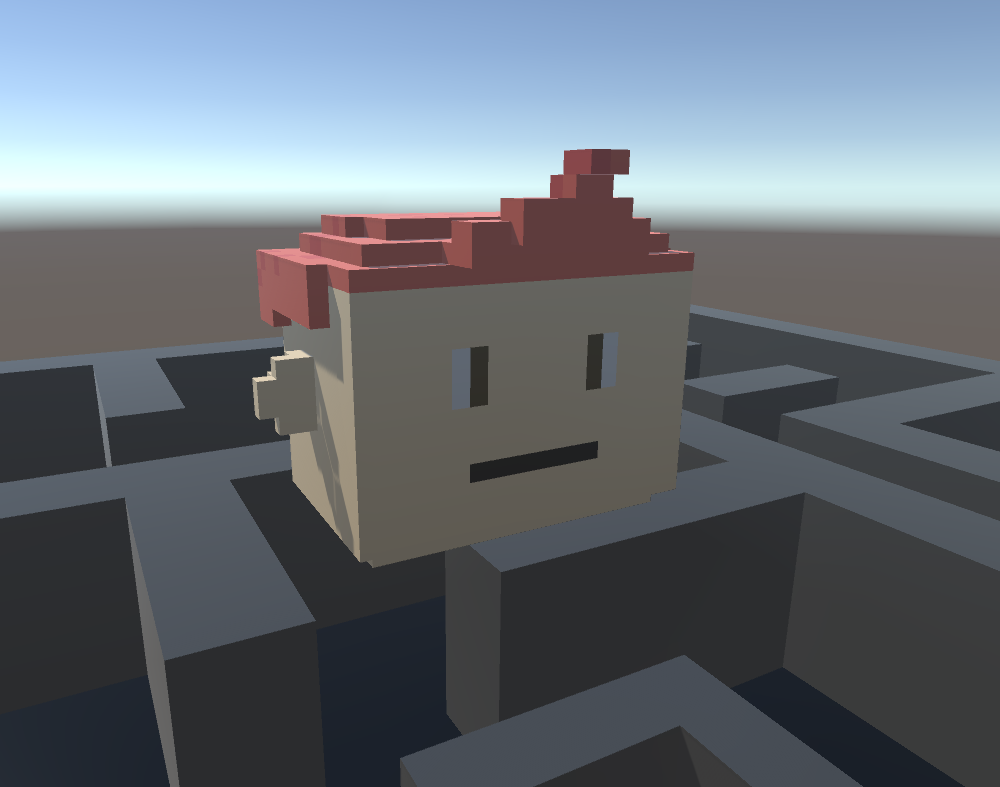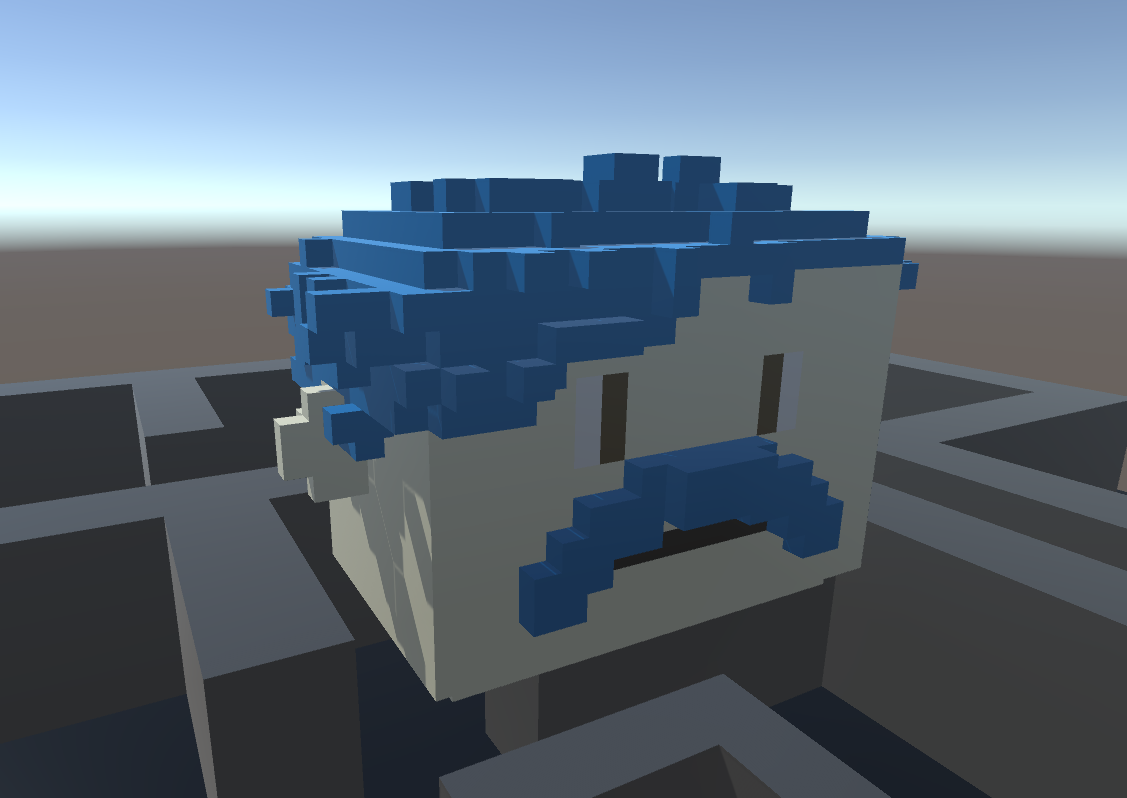 This also happened whilst I was doing stuff. It's pretty fun.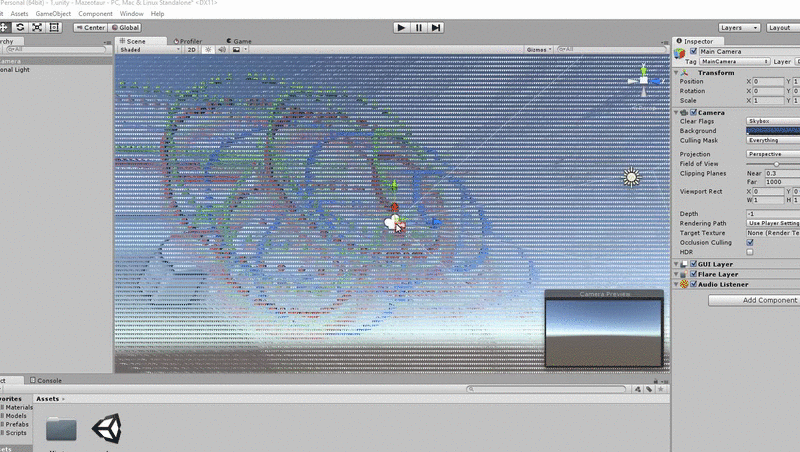 There is a whole bunch of programming to do so I will see you guys at the finish line!
Give it a heart if it does! <3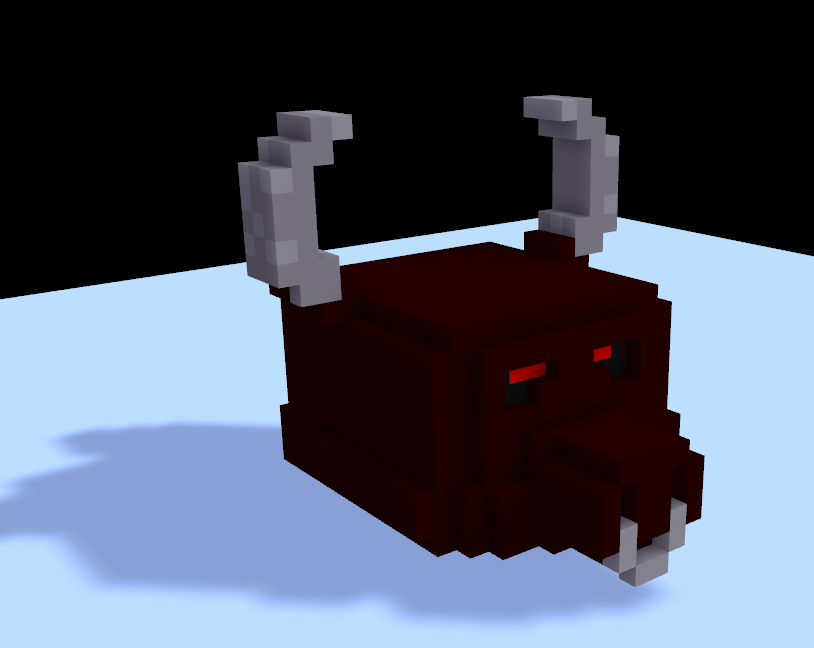 First time attempting a voxel game!
Ok, most of the gameplay is done. Just need to fix the path finding for the dead fetuses (non zombie).
It's a jam entry so we still have 24 hours.
Logo/main screen/whatever:
Here is current progress: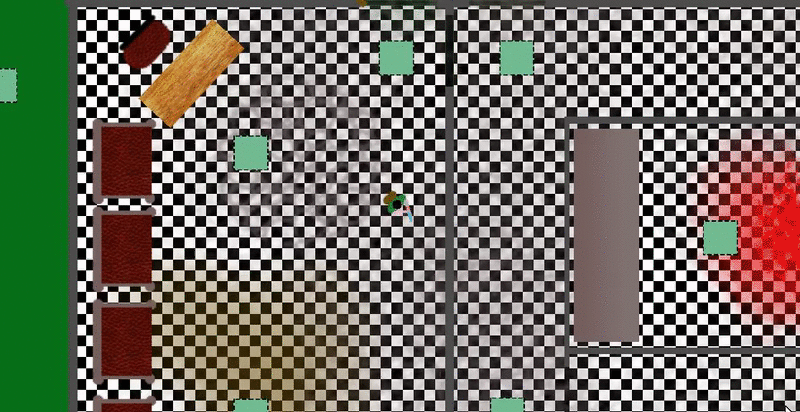 (Click on image for higher quality)
You can shoot the zombie fetuses, and pick them back up. The map is implemented and the furniture is interactable with.
The only problem I am having is with the path finding, as the enemies somehow can't get to any waypoints. (The green boxes are the waypoints)  Even when you can draw a direct line to them without hitting a single collider.
My graphics artist and I only started 3 hours ago. Your unconventional weapon is a zombie fetus.
In-Game (Programmer art):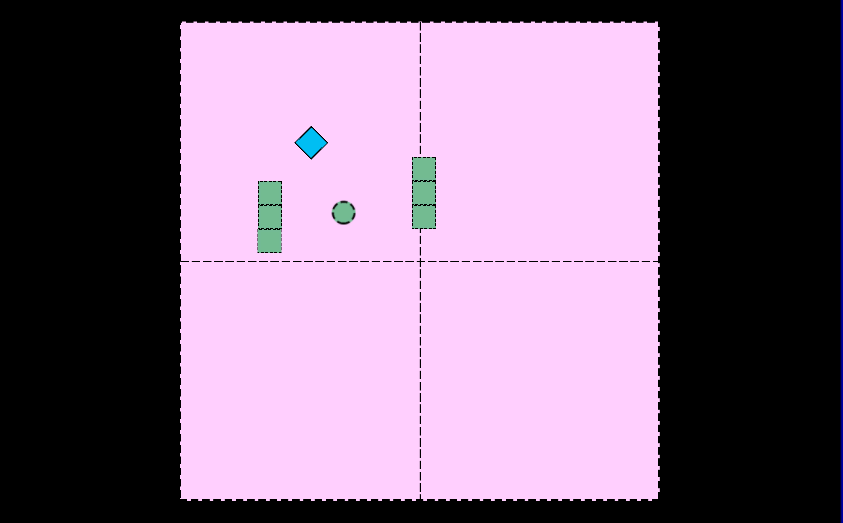 The circle is your fetus, the blue box is you and the green boxes are the walls.
Current map:
All I managed to get done today. As well as a bunch of back end stuff. It's called Block-Ventures. Good luck everyone.