Hi to everyone!
Do you remember my entry Bipolar World placed #17 at  Ludum Dare 30?
I've finally menaged to release it, now it is called Mercurial Story and you can find it on Newgrounds or Armorgames!
It is also available on Android (Playstore) and iOS (Appstore)!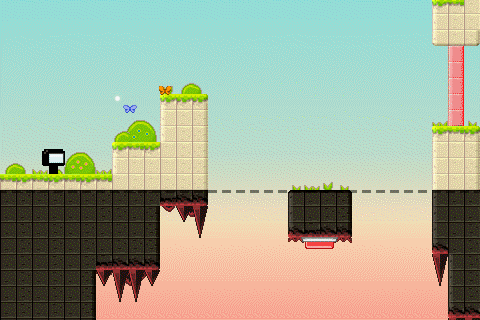 I need your help to get this on Steam, so if you like it please vote YES on Steam Greenlight!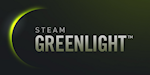 Thanks in advance to everyone, I hope to enter the upcoming Ludum Dare 31!
Cheers,
–Alessandro