Hello everyone! This is the game we made for the LD#35 Jam.
The gameplay looks like this: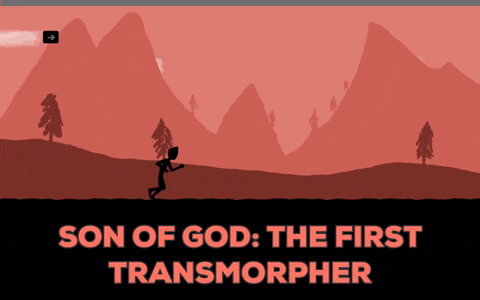 We were heading for an endless runner thing with a twist and I think we managed to make it work really good.
A relatively large number of people already complains about the controls in our reviews – this is something we've foreseen a bit, but the idea was not to make the controls easy, and not to make the game for everyone – being the son of god should not be easy, really. Also, it always helps to go through the tutorial, though I can see that not everyone would like to spend the time in the game.
We'll be happy if you try our game, and for any feedback you'd like to provide! Here's a link to the game page:
Son of God: The First Transmorpher
Take care and happy playing!