Entries
grlmc13's Trophies
grlmc13's Archive
Fixed bug on level 2 – now it works.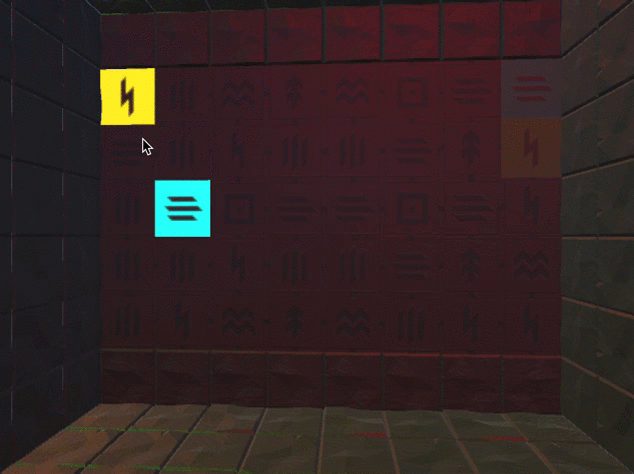 Our game is ready. Check this out and have a fun time with simple puzzles
Hey, everyone. Here is soundtrack for main menu of our game.
Hope you'll enjoy it.
We've heard a lot of positive feedback on the soundtrack to our game Magma (check it out here) and decided to post it here.