About Elit3dGaming
Entries
| | | |
| --- | --- | --- |
| Ludum Dare 36 | Ludum Dare 34 | Ludum Dare 32 |
Elit3dGaming's Trophies
Elit3dGaming's Archive
This will be my first time jam using Unreal Engine 4, previously I have used Unity and SFML.
Found my game on the mosaic. Find yours too: http://ludumdare.com/compo/2016/08/30/your-game-in-this-mosaic/
Also feel free to play and comment on my game and I'll do the same back: here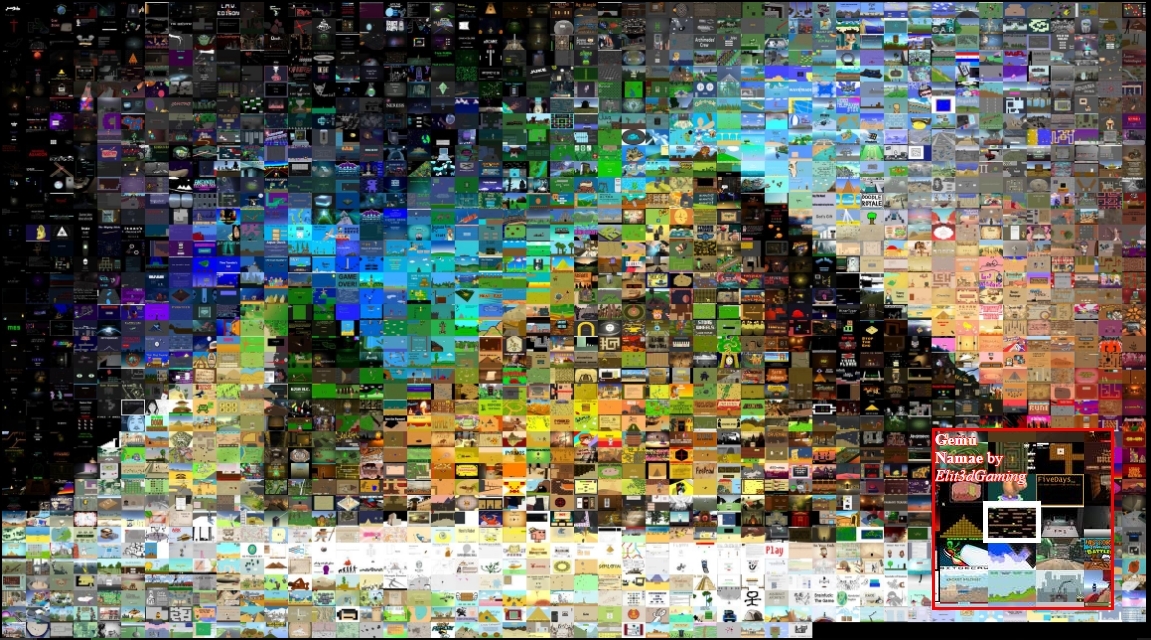 Will be using c++ this game jam along with SFML
2nd Ludum Dare for me so I am in and hopefully this year I get a great game out before the time is over!
Good luck all!
First time participating, can't wait, hope its a good theme also good luck all I can't wait to see all the creations that you make with the theme being announced.