22.f.pa
studying animation, enjoys animals.
Entries
dopoko's Trophies
dopoko's Archive
Dopoko here, this is my 3rd time as an artist. hoping to pixel stuff with Zenas Prime.
Good luck all!
Hi there! Tony and I are entering as a team for the jam for the first time. This is my second time entering, and I'm way stoked.
Tools:
Photoshop
Fire Alpaca
Coffee.
Let's see what we can come up with! Good luck everyone!
Hello All! This is my second Ludum Dare, but first solo!
Photoshop CS4
GarageBand
GameSalad
Things are starting to take a turn for the worse, CHRIS is having trouble with his coding, and i'm starting to get strapped for time on these expressions. But… if we can't get this code to work then we have no game!
it's noon here so i decided to whip up some breakfast.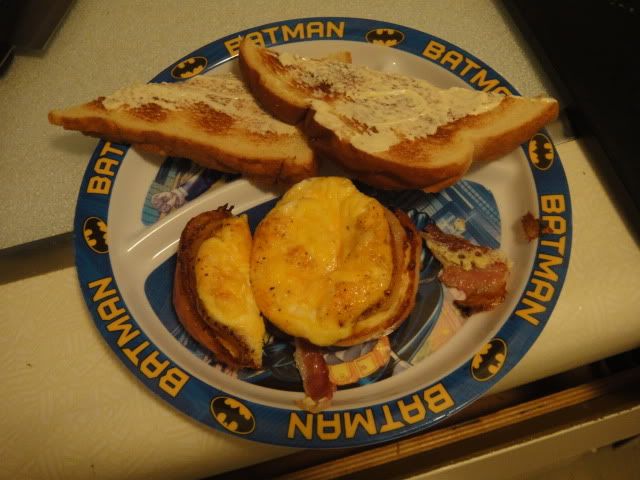 I baked bacon and eggs with cheese on top to make these adorable breakfast puffs. We also have the most professional plates. Okay? Okay.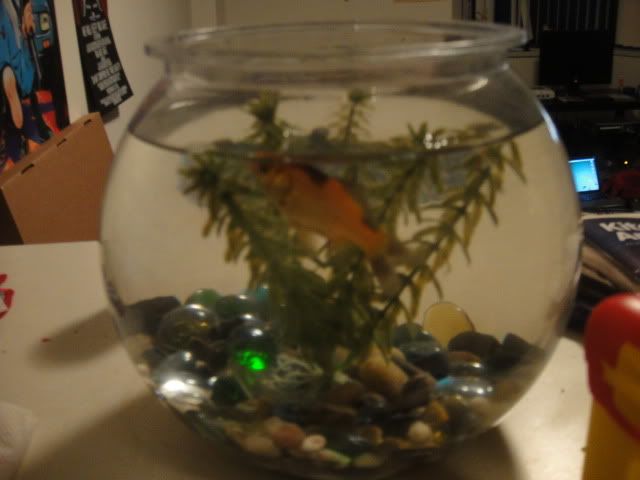 And breakfast for Machiavelli too!
Hope everyone is doing okay! I have some backgrounds to color.
It's 4:30 here in the States, so here's something I'm snacking on: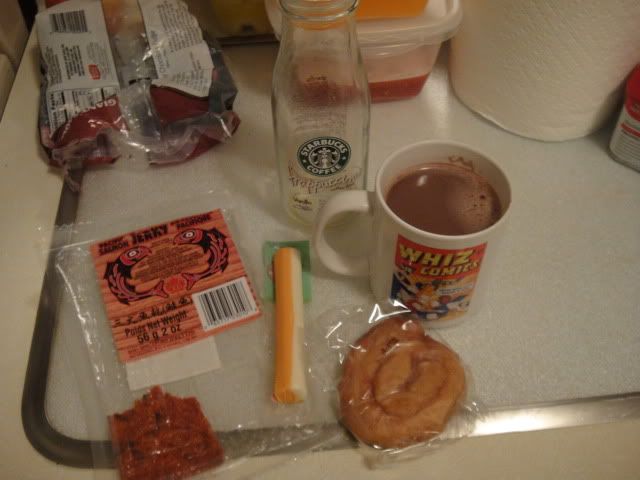 Hell yeah salmon jerky! Moz cheese! honey buns! and coffee!
When 7am rolls around I'll be eating some real food.
Sorry for how unevenful these will look, mostly mine haha, but here's where are workstations are.
I will start on the floor, and slowly work my way around our very small apartment. Who knows, I may end up on the roof. Only time will tell.
I'll only be running Photoshop, Illustrator, and Flash CS 4, so I dont need a bigger beast for my side of the work. Which is great, I didn't want to lug my desktop over here, so my Macbook and I will be shoving out work/art.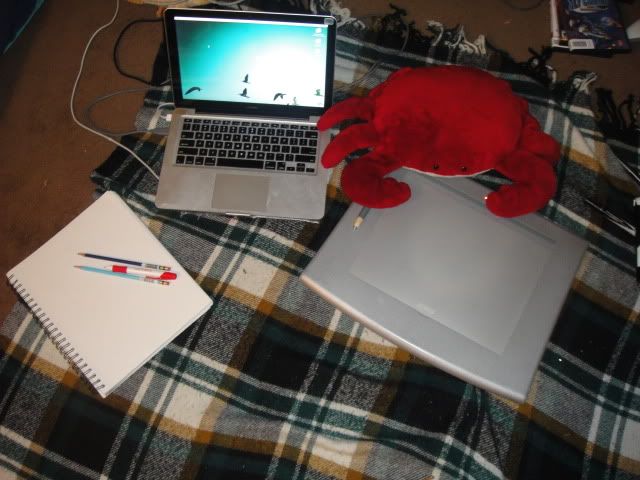 My adorable red friend, is Crabbles, who offers moral, butt, and back support. He says "hello."
My good buddy and pal Christopher, will be using Flash and here is his beast of a machine is here: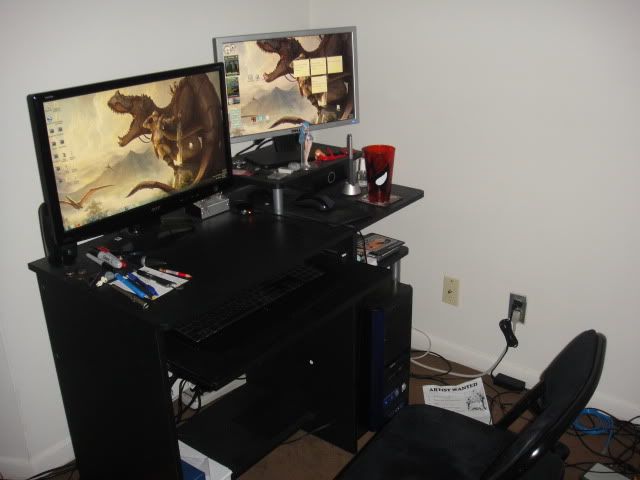 He's more of 3D dude, so this guy tends to rock bigger programs. We're keeping things simple for our first project though.
Tom, from afar, is on our team for audio, states he will be using Logic Pro 9, Pro Tools, and Audacity.
(i'll post his station as soon as he gets it to me)
best of luck everyone!
I'm Dopoko, aka Hurrito, and this is my first time entering!
For our team I shall be offering art, animation, and feeding the team.
My friend, cohort, and partner in crime, Chris, shall also be doing art, using his amazing scripting to aid us, and of course, eating the food i make.
My buddy Tom shall be handling music and sound design!
I wish everyone the best. Please to meet you.