Hey, everyone.
So todays is a last day and we still dont have enough votes to get to 17 votes, and this makes us really sad developers. And we dont want to be sad developers, so please play our game and vote for it. And if you leave a comment under our entry we will play and rate your game too, as a gratitude.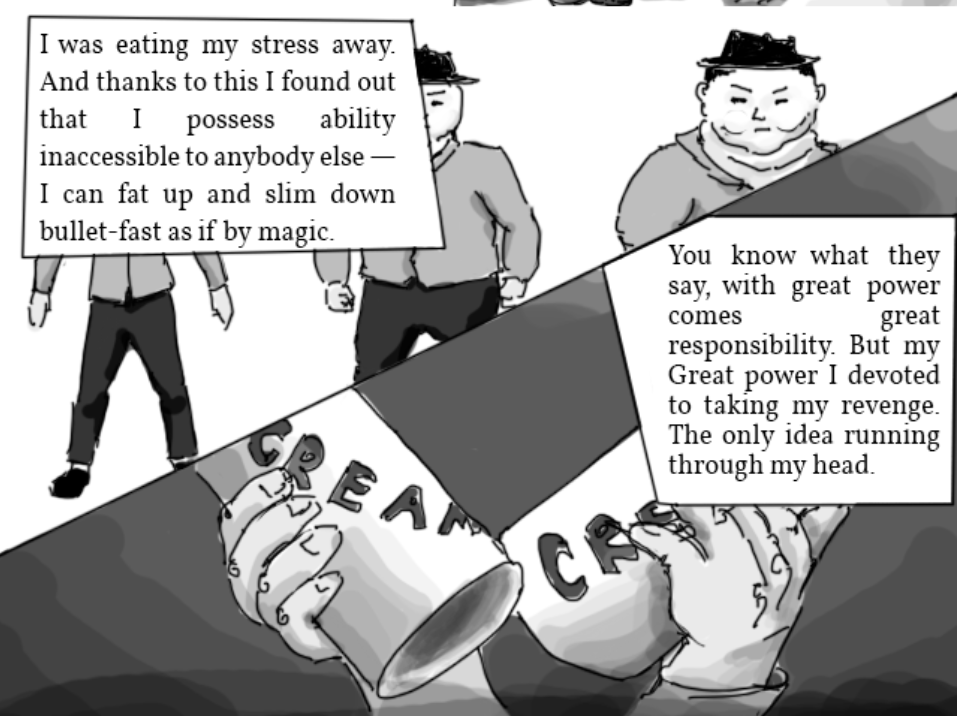 Anyway, we wanna say that Ludum Dare was a really great experience, thanks to everyone who played our game and to the guys who even made ludum dare possible. We really hope that we will participate in the future jams.
You can find our entry here.