Only available in french atm, working on English version…

False Promise
Ludum Dare 2016 Ancient technology
Developer : Jalibter
Graphic artist: Dannou
Multi task : FrenchDeath et Bob8213
Scripwriter : MonsieurDuc
Sources: unity , sharp , blender
Synopsis :
The hero is suddenly transported into the past by a strange anomaly that occur into the cold fusion core where he was working. His only option was to go forward and try to understand this temporal problem.
During that inccident, John Kevin got soak by the energy of a paradox, which make him randomly jump in time.
Will you manage to bring back John Kevin at the present ?
Some spoilers :
Weapons :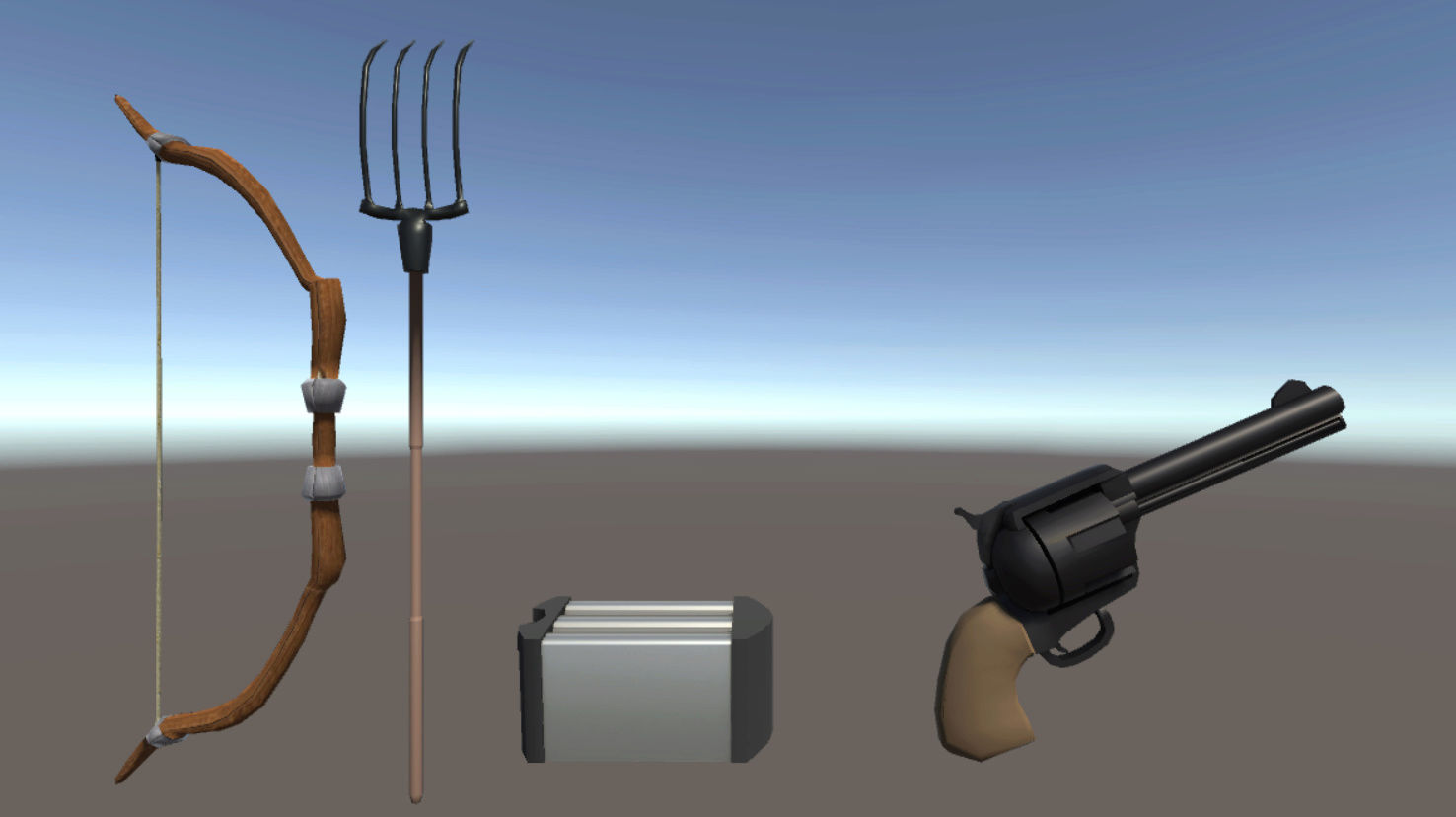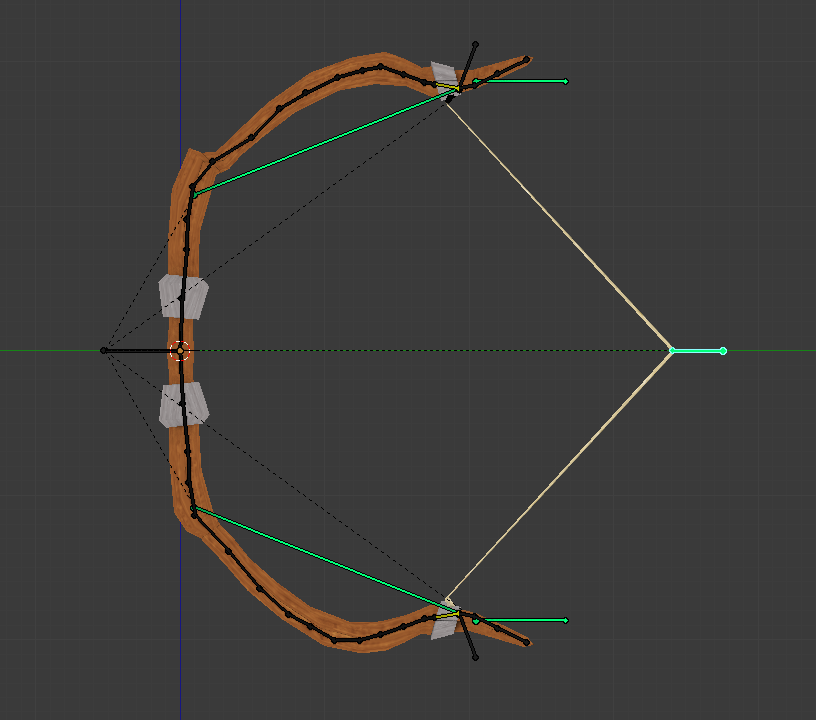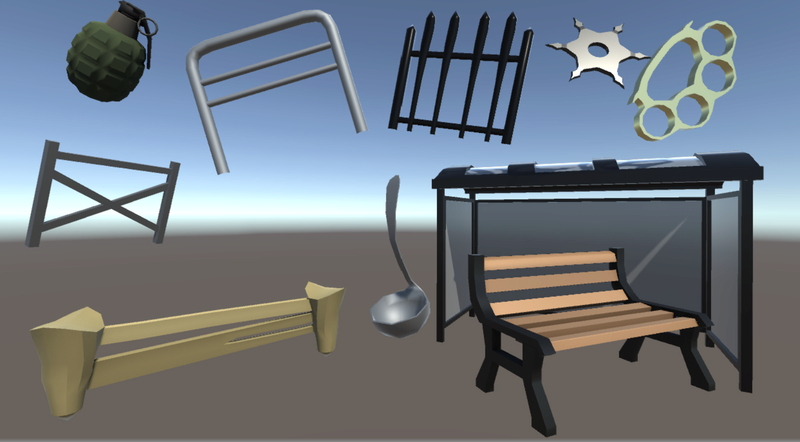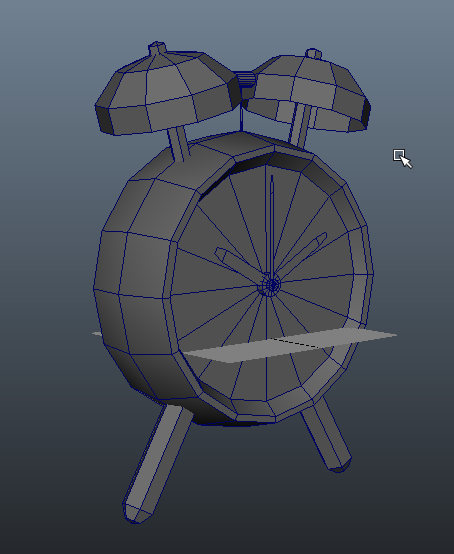 Our hero is really awesome!! :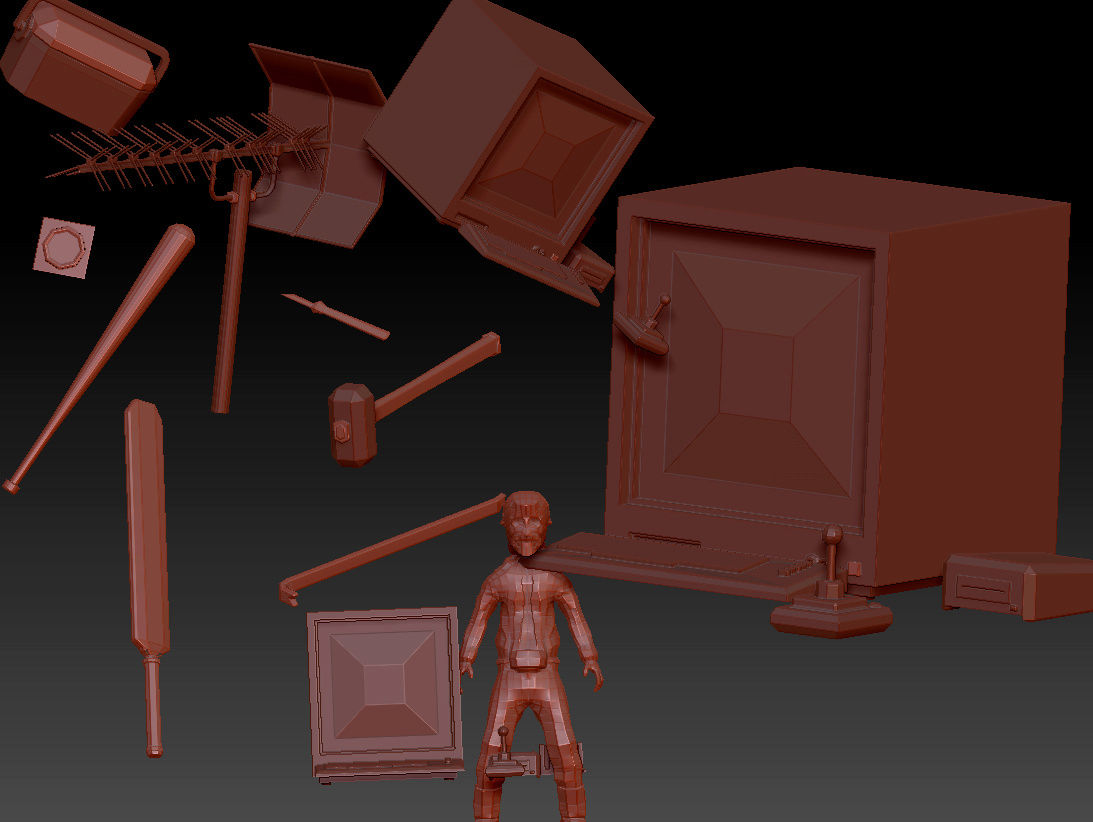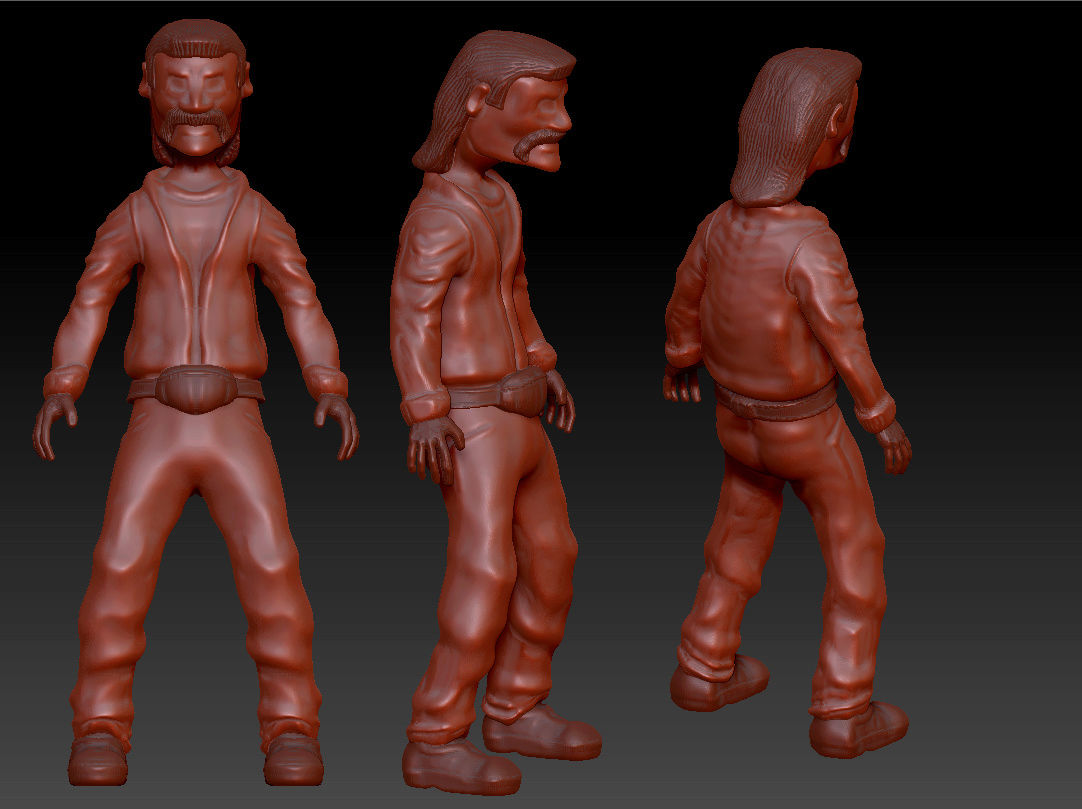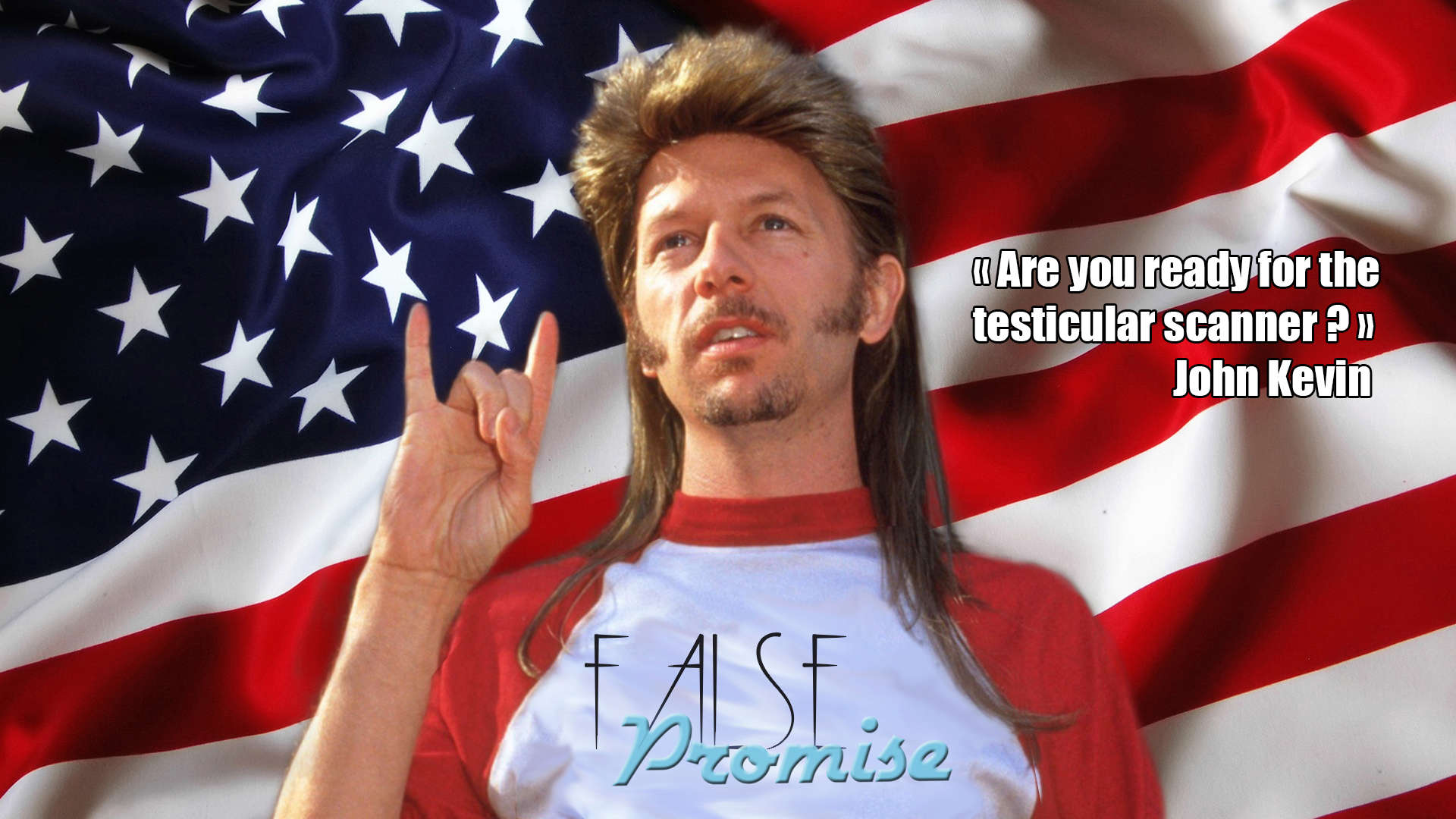 We hope you enjoy our work

You can also follow and support us on our multitwitch right there : https://multistre.am/monsieurduc/dannou_gaming/frenchdeath/layout7/
or just follow one of us.
Leave a like or comment down below
Tags: False Promise, France, john kevin, Ludum Dare, procedural, Third-Person Perspective, tps