Another Ludum Dare is almost over, we had a lot of fun participating this time as much as the previous time and we hope you enjoyed it as well. Let the year 2016 be a successful one to all of you gamers and indie devs!
If you haven't tried BoltStorm yet, you can: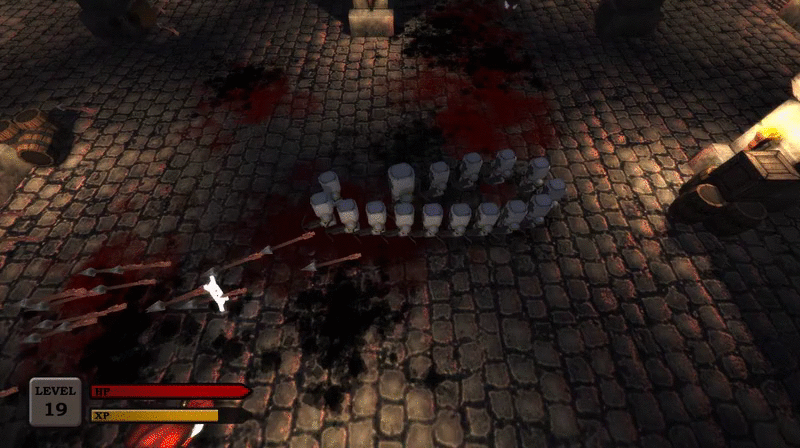 We'll see you next LD35. Keep making awesome games!
Cheers.