I have no idea what i'm going to do, i have less than 24 hs… so let the rock begin:
You are the monster.
After a lot of mental strugle to think a game for that, i decided to do a simple and funny thing for all monsters, massive killing stuff… after some sketches on my HayPad (just a piece of plastic that i "invented" to help teaching game design concepts) i come with this:
It will be a endless war simulator, you can create e… i don't know… pixels… so the pixels will kill each other depending on his ..e… color… and each color will have different stats, so the battle result will depend on their stats and colors… yeah… aaand the funny thing is that you are like god, so you create thousand of pixels just to see them kill each other (having fun with their pain! o… you monster!! ta daaaaa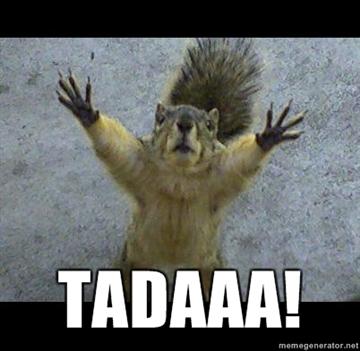 )
i have to think an objective more specific but at least i have the game idea, missions, ways to loose and stuff will come later.
Well this is just starting, so here we go.
Tags: amebawarfare