Many moons ago, I was on here plugging our game Camera Obscura, which was on Steam Greenlight at the time.  Well, we made it through, and we're releasing the game on Steam on February 19th!  This is the first game I've worked on to be published on a major platform, so I'm pretty excited.  You should visit our Steam page, check out our new trailer, and see how far we've come.
If you missed my first post, Camera Obscura is a sidescrolling puzzle-platformer with a unique mechanic that allows you to take a picture of the geometry around you, then move it with you for a few seconds.  You can use it to bridge wide gaps, create staircases up cliffs, and solve other, more intricate, puzzles.  It takes place in a mysterious tower in a forgotten land, and features amn
This site has been a huge part of my personal journey to this point.  I also wanted to thank you so much for your support on Greenlight!  I don't doubt that the members of this site helped the game get approved.
Thank you again!
– Brian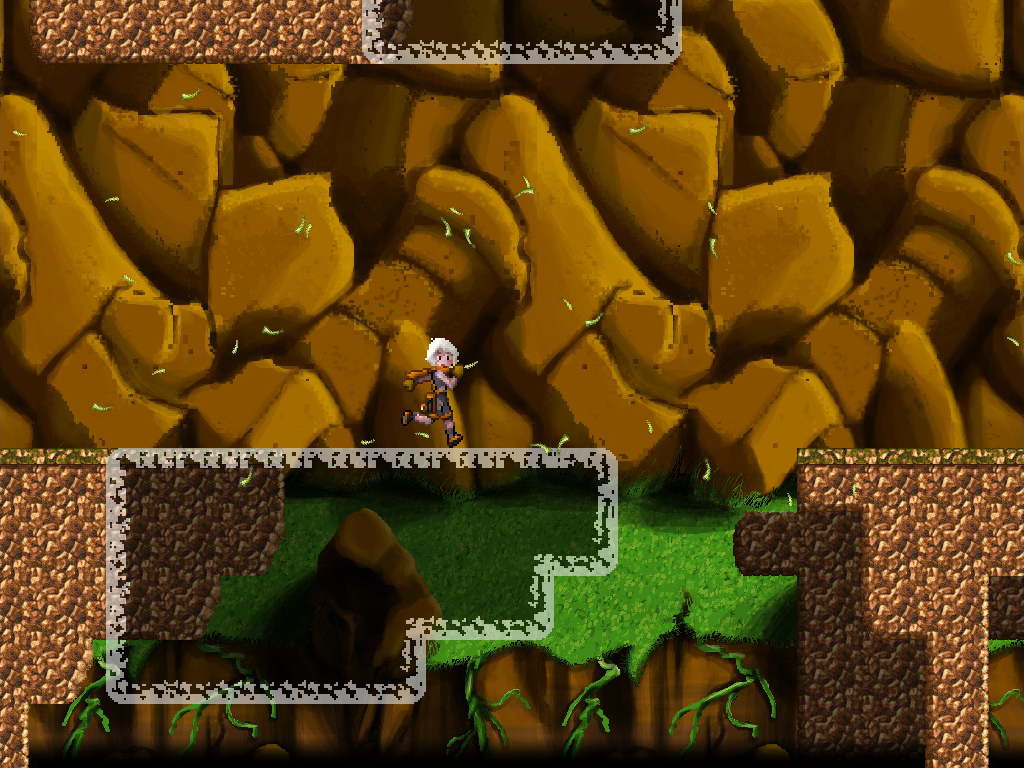 Tags: 2d platformer, camera obscura, greenlight, puzzle platformer, release, steam