Hi Ludum Dare! I didn't post an 'I'm In' post yet so this is my first post here. First Ludum Dare, first everything, even learning ActionScript as I go!
I ended up going with a game about browsing TV channels, with little mini-games sprinkled in. Tomorrow's probably going to be mostly spriting and getting it to look good.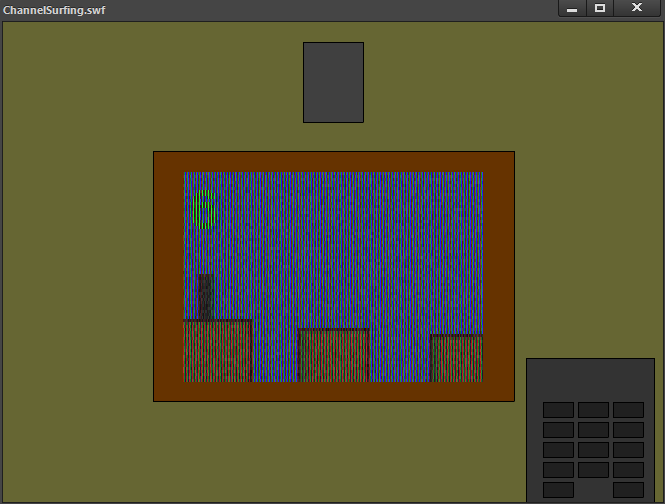 Gonna be taking some rest now, since my spelling's so far gone I can't code anything anymore… Hopefully this post was readable though!