Well, at least the first stadium of the game! 😀
At the beginning of the month, I expected that I'd have my game finished, and that everyone started buying it and I would make Minecraft-money(Okay not that last thing)… But it turned out to be different. I had too little time to work on it.
But instead, my game finished it's first development stadium! And you can play it, thought it isn't done. I'd love to get some feedback! Have fun playing it!
(Click the image for more info!)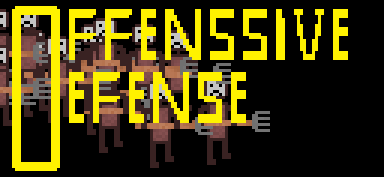 EDIT: And oh, for the those who are interested… Here's the timelapse!