My game is almost finished, only thing left to do is start screen (maybe some kind of menu?)
My game is platformer about 2 worlds: red world and green world. When you are in green world, you still move right and when you're in red one, you still move left. You can switch between worlds using Left Control. You can also jump (in both worlds) using Space. Some coins and platforms are only in one of the worlds.
I used: Unity3d (for the 1st time), Paint.NET and USFXR.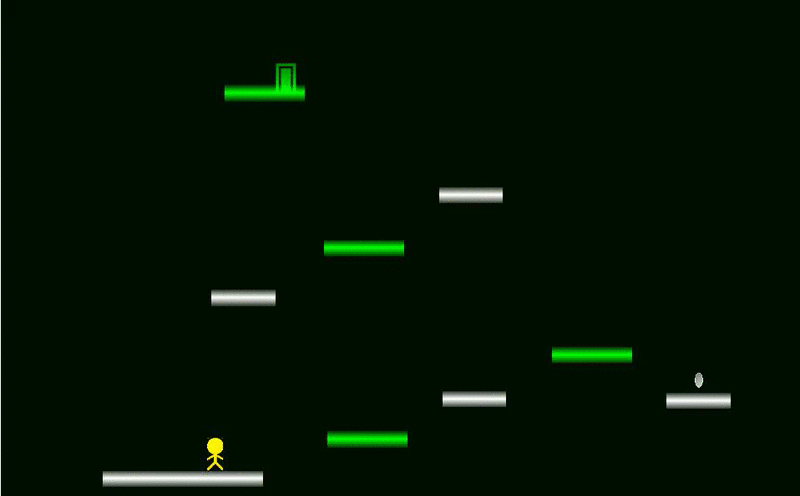 What will I do for the rest of LD time? Mabye another game? Maybe Jam entry?
P.S. Do you know any free hosting for Web version?