Hi,
I have just released a "post-compo" version of my game "Super Robot Miner".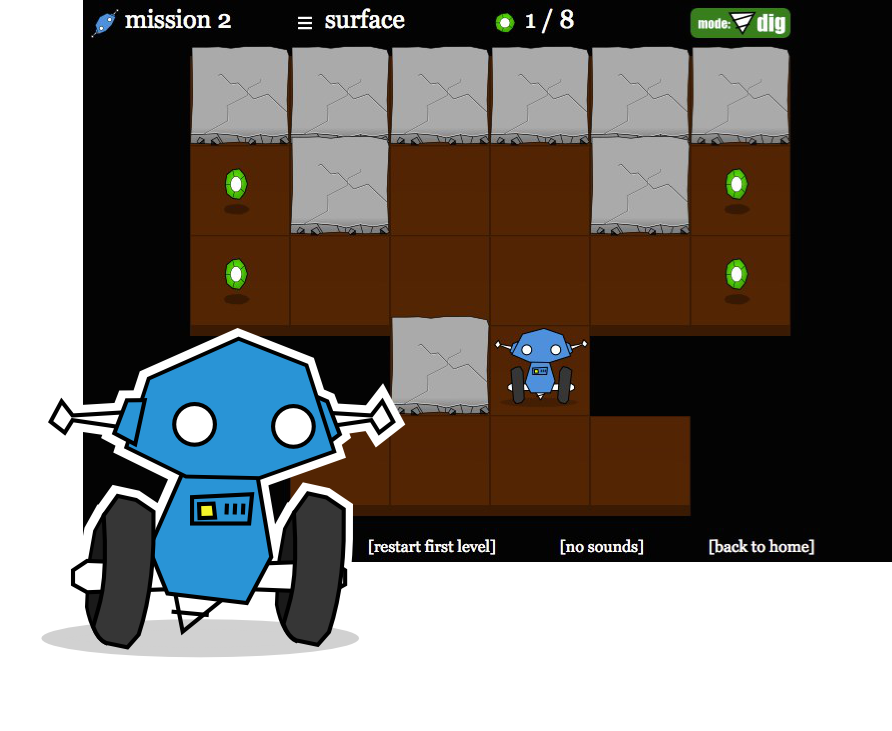 It contains small adjustments (about 2 hours of work), including a much better "Prospect Mode" and (I hope) better instructions. You can also now switch mode with [SPACE].
http://www.ludumdare.com/compo/ludum-dare-29/?action=preview&uid=14085
Please tell me what you think !
Thanks for all your comments and advices.
Nicolas.