The TAW (Thomas, Antoine, William) team is in
Yesterday I started laying down some OpenFL base code I don't know what kind of game we're going to make, but I'd like to have some scene- and object-management logic down before we start 😉
I'm one of the two main organisers, with Gaeel , of the Montpellier (France) Ludum Dare gathering – we've just closed the sign-up form at 26 participants: this weekend is going to be epic
You can find Gaeel "we're in!" here. As for the TAW team, read on to find out a little more who we three are specifically 😀
Thomas
Thomas has worked as a visual effects supervisor at In efecto – he's a pretty badass 3D artist: you can see some of his work on Youtube and Vimeo.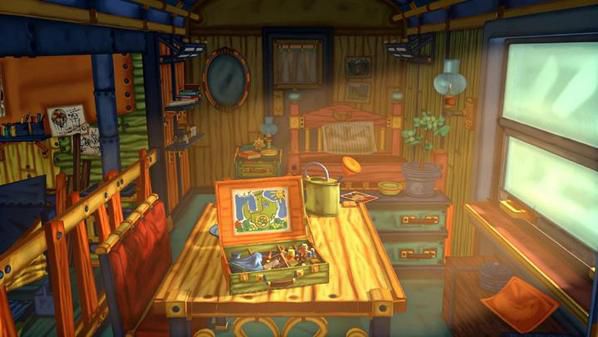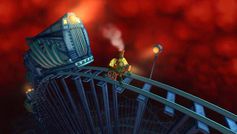 We're going to make him work in 2D though, because we use Unity every day at work and we're sick of it. This should be interesting!
Antoine
Antoine has a PhD in Computer Science, owns a small serious games company and makes short films in his spare time (read: he doesn't sleep much).
His hobbies include running, hitting people (martial arts) and being under-dressed when accepting awards at conferences. Antoine is good at keeping the big-picture in mind, so he'll be project lead – though he'll also being doing a good amount of programming as well (he better 😉 )
William
As for me, well I just make games and organise game-making events 😉 I'll be working on design and programming, additional art, sound and music. This time we'll be using OpenFL , and I myself will be using the following tools:
GIMP
Audacity
SFXR
Renoise
Sublime Text
I'll also build a timelapse as usual (using scrot and ffmpeg), but you'll have to wait until after the event to watch it 😉
Good luck everyone, see you on the other side!
Tags: montpellier, NaturalPad, openfl, taw team, werein