I've done lots of work but cannot think, so I'm going for a walk around the block to clear my head.
Anyway, here's what I've done so far: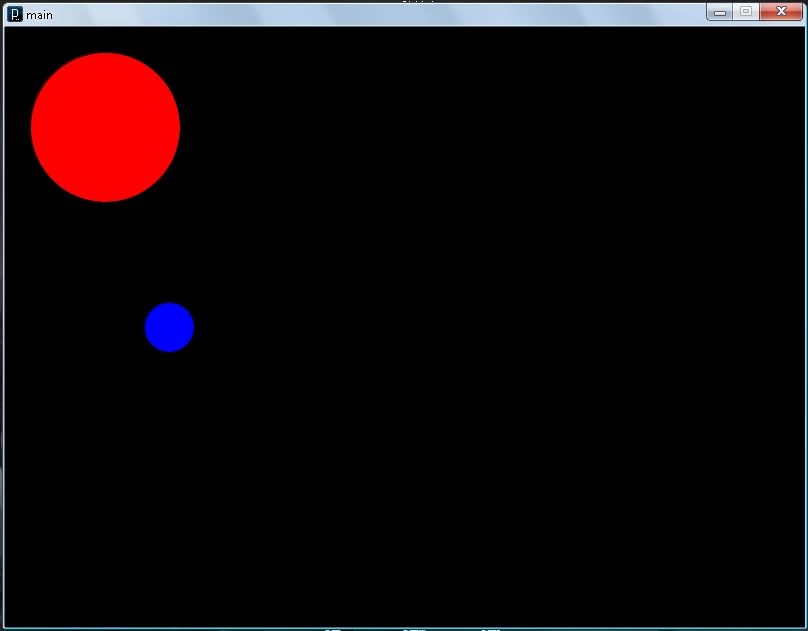 It doesn't look very interesting, and it isn't, yet.
If you collide with the bigger circle, then you get absorbed into it and game over.
more is coming soon.