Ludum Dare is a great place to know more tools for game development, so I'd like to share the tools I used to make Micro World.
Programming:
Flixel – Open source game-making library for ActionScript 3.
FlashDevelop – Open source code editor. Supports ActionScript (2 and 3) and haXe .
Graphics:
GraphicsGale – Animation graphic editor. Good for pixel art.
Music:
Guitar Pro. Tabulature editor software. I used it to write the song and export it to MIDI.
GXSCC – Automatically converts a MIDI to 8-bit chiptune. Just drag and drop your MIDI to this window, then click Authoring to export it.
Sound:
Bfxr – Generates manipulable sound effects with 8-bit style.
Free Audio Converter – I used it to convert WAV to MP3.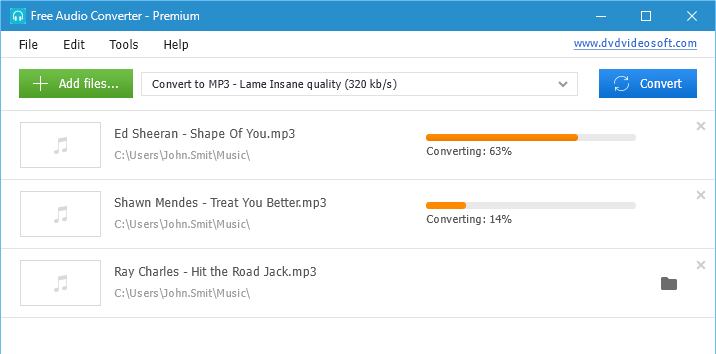 Tags: 8-bits, chiptune, music, pixel, pixel art, toolbox, tools