… everything is much easier.
It's crazy, yesterday I could not manage to get anything done in the evening, and in only 1.5 hour I did really a lot of things.
Code wise, my intro/cutscene code is almost done. I now have to actually make the images for these scenes. I did a few sprites in Paint.Net that I did not do yesterday, and was quite efficient. I do not regret my 7 hours of sleep.
The current version is still available on ld23.keiruaprod.fr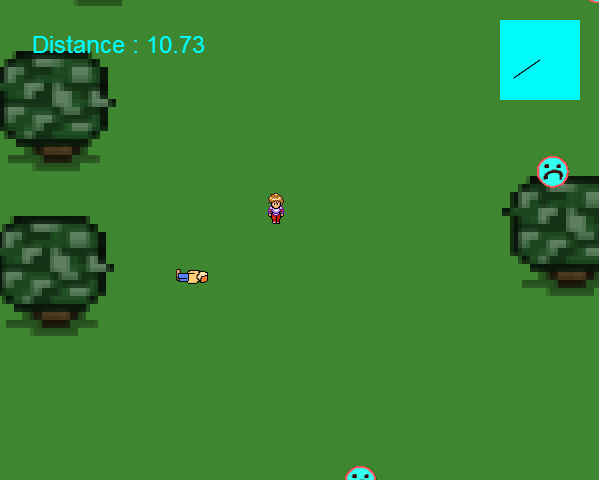 I hope it's the same for you !