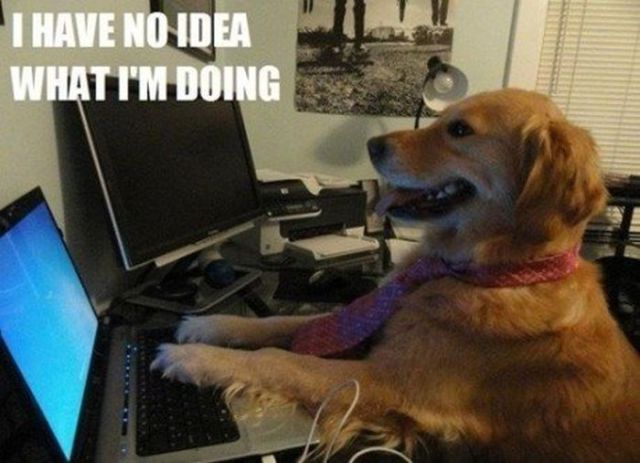 Ludum dare time again! I'm excited to join, although I have many other plans this weekend, I'll try to do it the best I can. The past two attempts at Ludum Dare, I failed. This time will be different, I'm sure of it. I'm much more skilled as a game developer, I'm currently working on a platformer I hope to finish by the end of the month. Just have to keep it simple, stupid!
Tools:
Java – I'm most familiar with it, and can crank out stuff pretty fast.
Slick2D – This framework helps me so much, gives me access to the 2D benefits OpenGL without it's complicated stuff.
Photoshop CS5.5 – There's free programs for doing pixel art, but I'm really comfortable with Photoshop, and plus I already own it.
I'll be doing a time-lapse for what time I do work on it. No live-stream, that just distracts me.
So I guess I'M IN!