Okay, a fairly mixed start to this weekend for me.
Woke up early and excited, checked the theme ("Yeah, that'll do"), came up with an idea and got cracking. All good.
I'm using FlashPunk, which is unusual for me; normally I use my own base code, but the features of FlashPunk drew me in. This was perhaps not a wise decision, I've wasted a whole bunch of my morning on problems that weren't *that* bad, but weren't familiar to me. The advantage of working on the same codebase again and again is you learn it's quirks and solutions. I'm definitely not at that point with FlashPunk yet!
Ah well, I'm making progress anyway.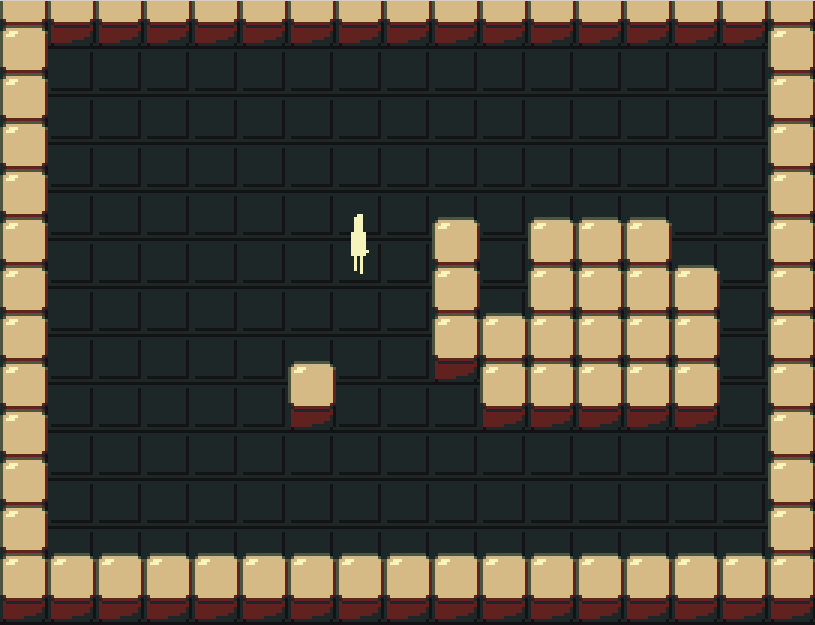 Need to get cracking on my core mechanics ASAP, and hope that FlashPunk's features can win me back some of the time I've lost.
Back to work!