Spent the best part of today working on a single game mechanic. Proved a little more complicated to implement than I'd expected it to, but it was at least a pretty fun challenge.
It's all hanging together now. See this teaser build to get a feel for what I'm trying to do.
Now I just need to do, well, everything else. Loads to go, but at least the big unknown is done.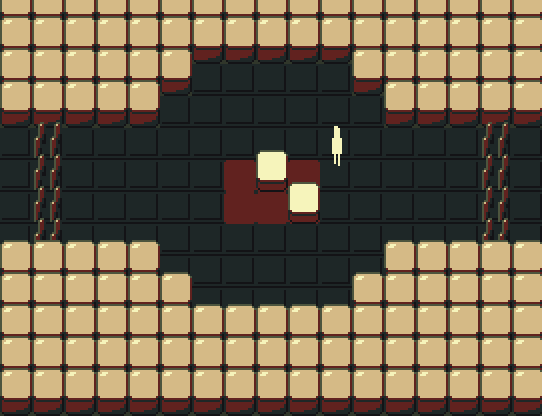 Oh and yes, bonus food + desk photo. Had home made chilli for lunch 😀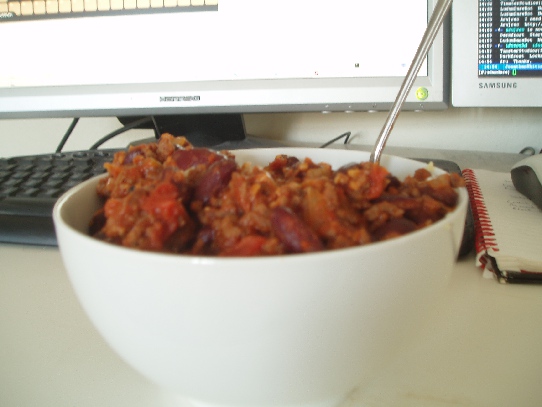 Tags: build, desk photo, food photo