Making much better progress than my protagonist: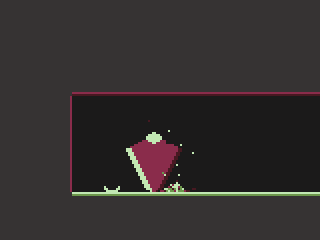 New build
Feeling pretty hopeful that the mechanics I'm trying are going to work out pretty well. Loads of work to go, obviously, but it's going well so far.
It was a long time ago, I'm actually getting ready for lunch now; but here's what I had for breakfast.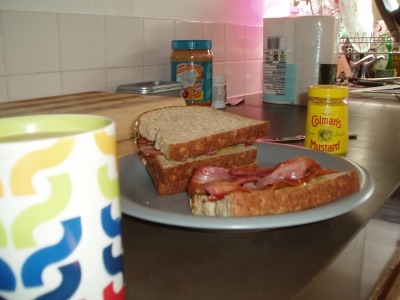 BACON!
Tags: build, foodphoto, screenshot