it's noon here so i decided to whip up some breakfast.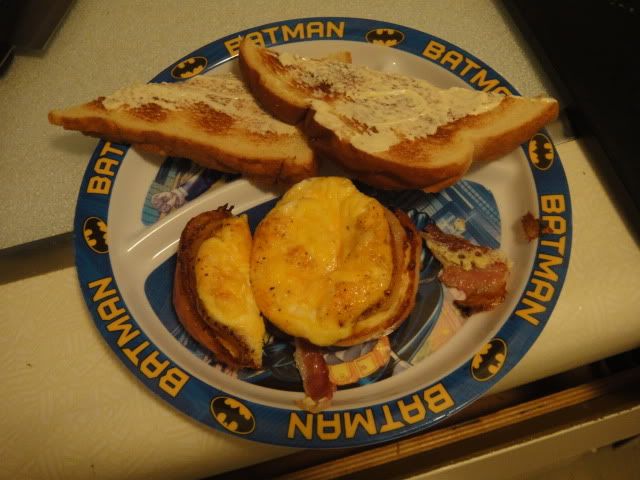 I baked bacon and eggs with cheese on top to make these adorable breakfast puffs. We also have the most professional plates. Okay? Okay.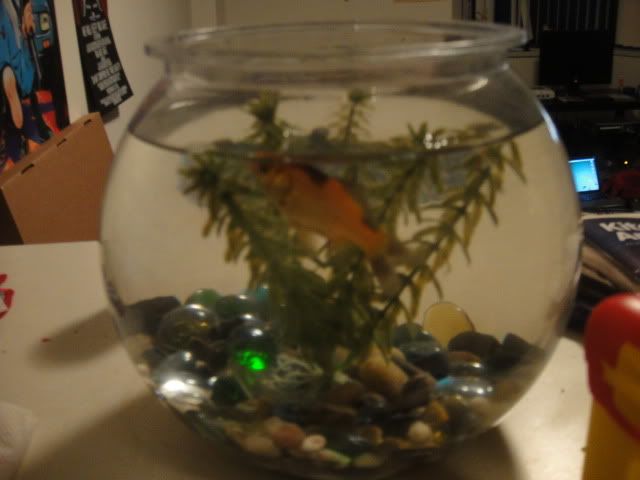 And breakfast for Machiavelli too!
Hope everyone is doing okay! I have some backgrounds to color.