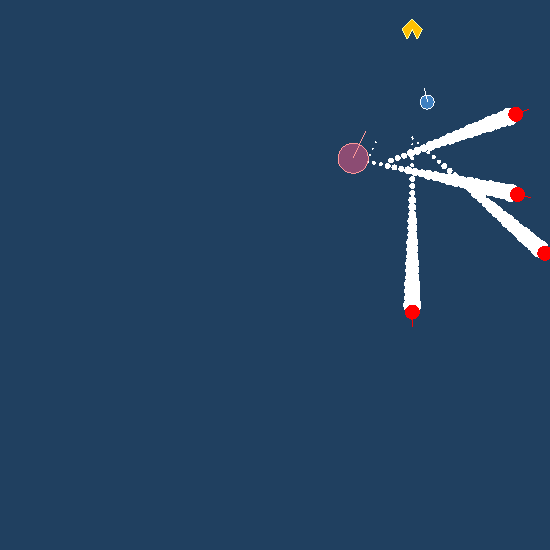 Improved grabbing, added sounds, enemies turn red when they're damaged. All in all some decent progress.
All right, 7 hours left. Finally, this is the kind of pressure that I can work under. 😀
---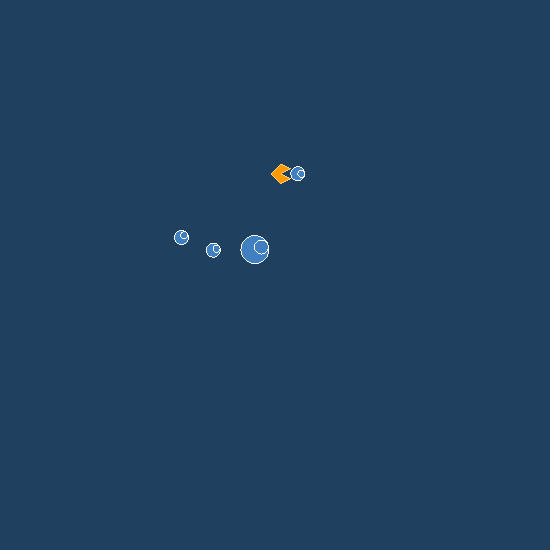 Player now takes damage when colliding with enemies. Added some kludgey code to avoid wonky behavior.
Almost playable
.
5 hours remaining. Need to implement scoring, write music, and add more enemy types.