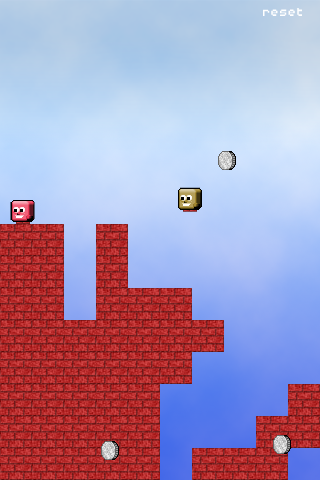 Well, I had the start of an idea, but then never really figured out where to go with it.  It could have come out worse, I guess, but I really feel like I should be better at this by now.
In the future, I think I will actually spend time figuring out how I want the game to work instead of going with something extremely vague and getting right into implementing something before I know what I want.
Live and learn, I guess.
for those interested:  Source Code
time-lapse: link