Here's what a not-quite-final version of my entry looks like. The game is fully playable and probably won't change a whole lot now in the 8 hours or so that are left.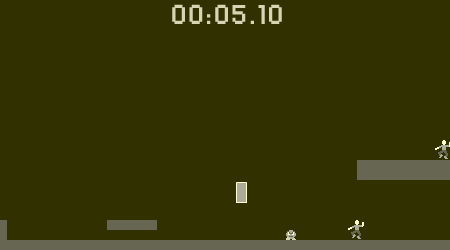 You can try it here.
I also figured that a hey let's playtest each other's games mailing list would probably be cool to have? link.