Okay, this is my first time doing a Ludum Dare and I have to say that I loved the experience. For my game I choose to do Leon (Resident Evil 4) vs. Sin (Final Fantasy X).
There were three other levels, two other monster types and a boss that I had planned and didn't get to add. Maybe I'll continue work on it over the next week or so.
Leon vs. Sin Download Choose Easy to start with. Just do it.
Oh yeah, thank you to GirlFlash for hew LD toybox, which is currently hosting this file.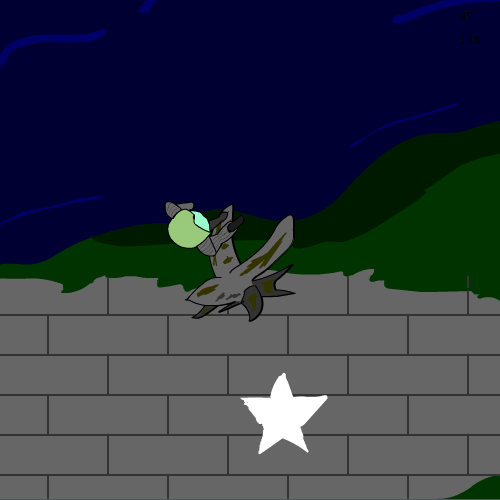 Tags: final